Prepare to be captivated as we delve into the world of the Bentley Continental GT Mulliner, writes Tim Barnes-Clay.
It is not so much a car as it is a symphony of luxury, performance, and craftsmanship that's set to leave an indelible impression.
The exterior design of the Continental GT Mulliner W12 is a testament to Bentley's commitment to attention to detail, sculpted with precision, resulting in a silhouette that's both elegant and commanding.
The Mulliner variant is a showcase of Bentley's most exquisite features, boasting unique 22-inch wheels that command attention and a distinctive Double Diamond front grille that exudes an air of exclusivity.
It also has many customisable options that set it apart in the Continental GT range. Meanwhile, the interior has myriad state-of-the-art features that transform driving into a truly indulgent experience.
Nestled under the hood, the Mulliner is propelled by a formidable 6.0-litre twin-turbo W12 engine, churning out a staggering 659PS and 900Nm of torque.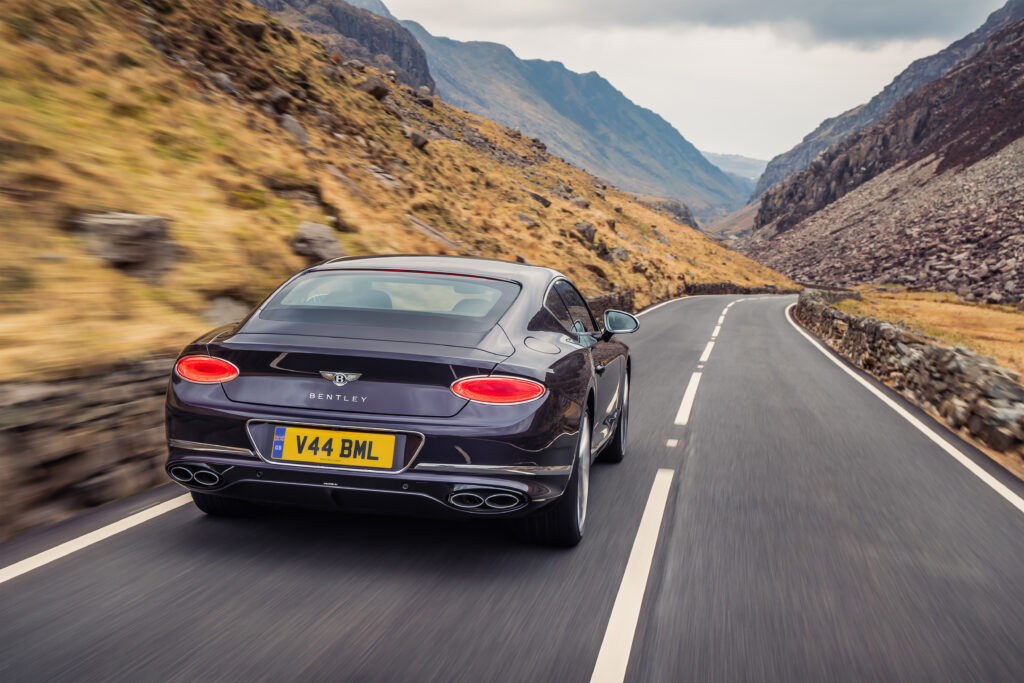 This powerplant is paired with an eight-speed dual-clutch transmission, ensuring a seamless and efficient transfer of power, resulting in a car that's as thrilling to drive as it is to look at.
The Continental GT Mulliner is a sight to behold, with streamlined contours, a robust stance and unique design elements giving it an aura of authority on the road.
It is a vehicle that radiates sophistication and strength, unabashedly flaunting its grandeur.
Driving the Continental GT Mulliner is an unparalleled experience, offering sharp and responsive handling, rendering it surprisingly agile for a car of its stature. This is helped by its responsive steering, which gives you the confidence to push on, while the four-wheel drive system guarantees plenty of grip, ensuring the tyres can get all that power down on the road.
It sounds nice, though the engine note is more sophisticated than shouty, given the size of the engine underneath the bonnet.
The ride comfort is unrivalled, courtesy of the advanced air suspension that effortlessly absorbs road imperfections. However, it's adjustable by selecting a driving mode which will adjust the bias between softness and agility in the bends.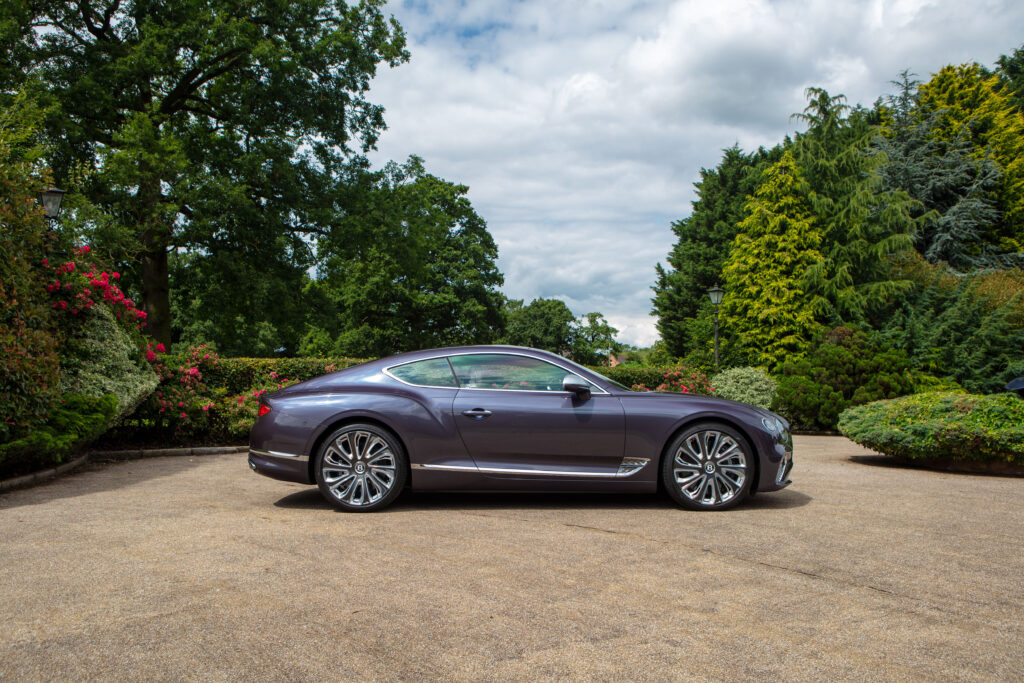 When set up to maximise cornering, the car handles beautifully, although you can sometimes feel the weight of the vehicle shifting about if you demand too much.
The W12 lump is an absolute powerhouse, too, delivering acceleration smoothly and relentlessly – its performance is nothing short of breathtaking.
The eight-speed dual-clutch transmission ensures fluidly seamless gear changes, enhancing the driving experience.
Venture inside the Continental GT Mulliner, and you're greeted by an interior that's a masterclass in lavish luxury.
The diamond-quilted leather upholstery is visually stunning and incredibly comfortable, making every journey a pleasure.
It is available in an array of hues, which feature a choice of dual-coloured upholstery selections. Mind you, you can pick what you like, right down to the shade of the capitalised Mulliner emblem on the headrests.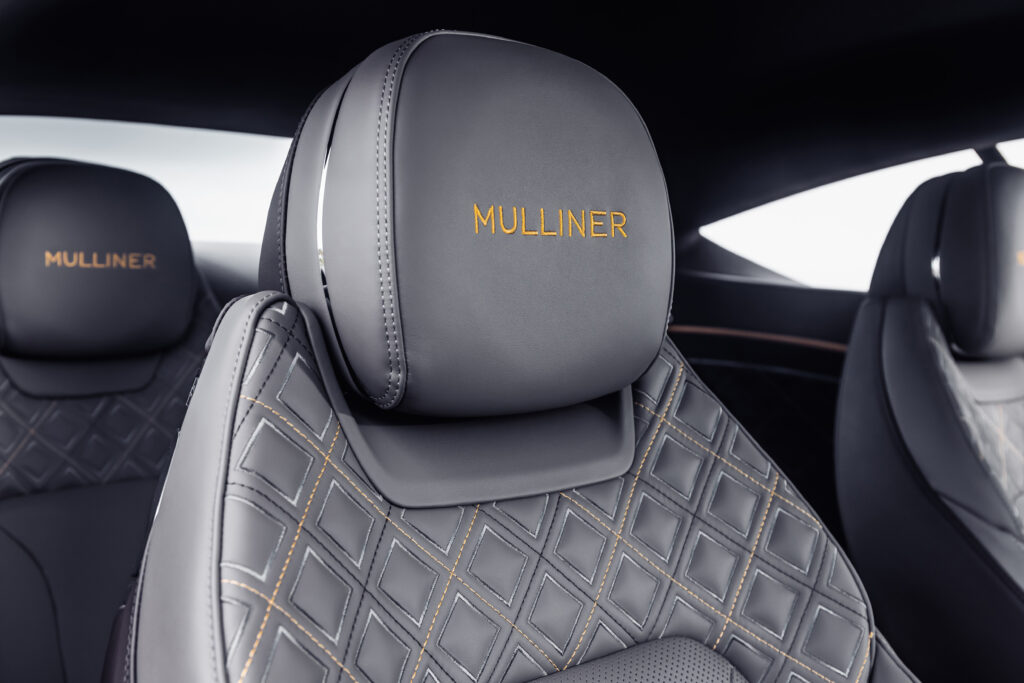 The seats feature a very upmarket diamond-quilted pattern, which injects further refinement.
A noteworthy feature is the rotating display house in a veneered panel, which, with a simple touch, swivels to reveal a 12.3-inch touchscreen, a set of three analogue dials, or a clean fascia. This allows you to tailor the dashboard to your preference, seamlessly integrating modern features into a classic design.
The infotainment system is a highlight, as it's user-friendly and brimming with features, including Apple CarPlay, Android Auto, and a superior Naim audio system. It is brimming with features, ensuring you're always connected and entertained.
The Continental GT Mulliner W12 may not take the top spot regarding practicality, though. It is only a four-seater, and while it offers ample space and comfort for those in the front, the rear seats are more suited for shorter trips or smaller occupants.
The boot space measures 358 litres, which is adequate for a luxury grand tourer, capable of accommodating a few suitcases or a golf bag.
When it comes to fuel efficiency, anything with a 6.0-litre engine isn't likely to win many awards for being an economical choice, as figures of 20.8mpg and 308g/km of CO2 demonstrate.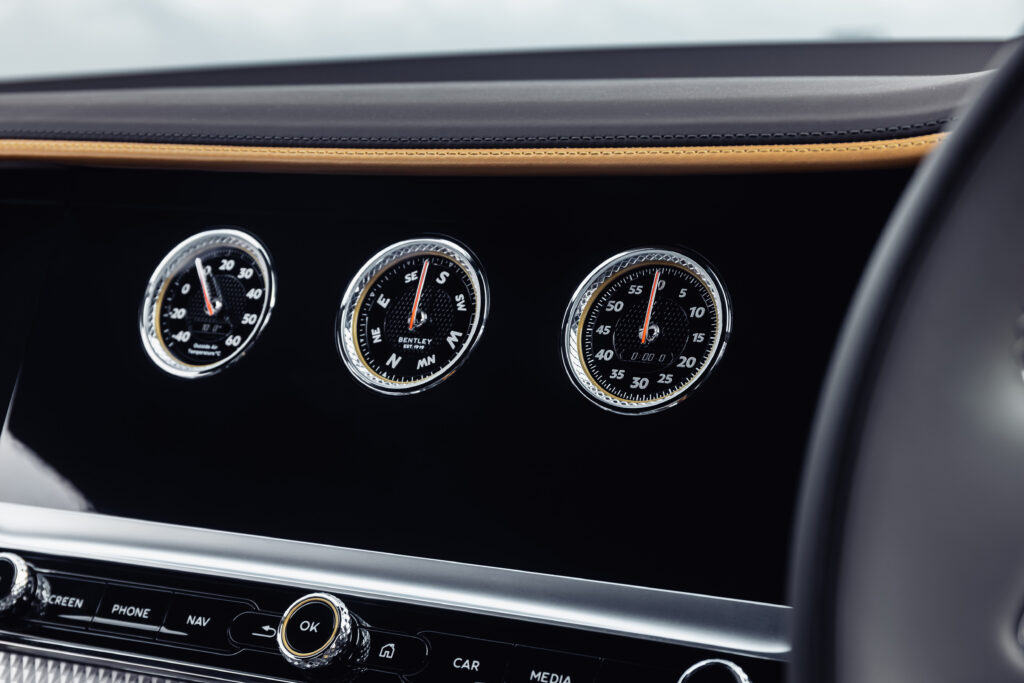 However, if you're contemplating a Bentley, fuel economy is likely not your primary concern. If, for some reason, it is, you'll be relieved to know there's a V8 option also available, which will manage a much more frugal 23.3mpg, emitting only 275g/km of CO2. Either way, many will consider high running costs to be a small price to pay for the unparalleled driving experience that this car offers.
The Continental GT Mulliner is not just about luxury and performance; it's also equipped with a wide range of safety features to ensure that you and your passengers are always protected.
A head-up display provides crucial information without requiring you to take your eyes off the road, while a night vision feature enhances visibility in low-light conditions. The suite of driver-assist features includes adaptive cruise control, lane-keeping assist, and a surround-view camera, among others.
No, it hasn't been crash-tested by Euro NCAP either, likely due to the number of tears that would have been shed by those witnessing it, particularly from Bentley's accountant!
In conclusion, the Bentley Continental GT Mulliner is an opulent, potent, and meticulously crafted vehicle that stands in a class of its own. It is a car that meets expectations and surpasses them, offering an unparalleled blend of sumptuousness, performance, and splendour.
While it may not be the most practical or economical choice, these are minor and largely irrelevant shortcomings in an otherwise magnificent piece of automotive artistry.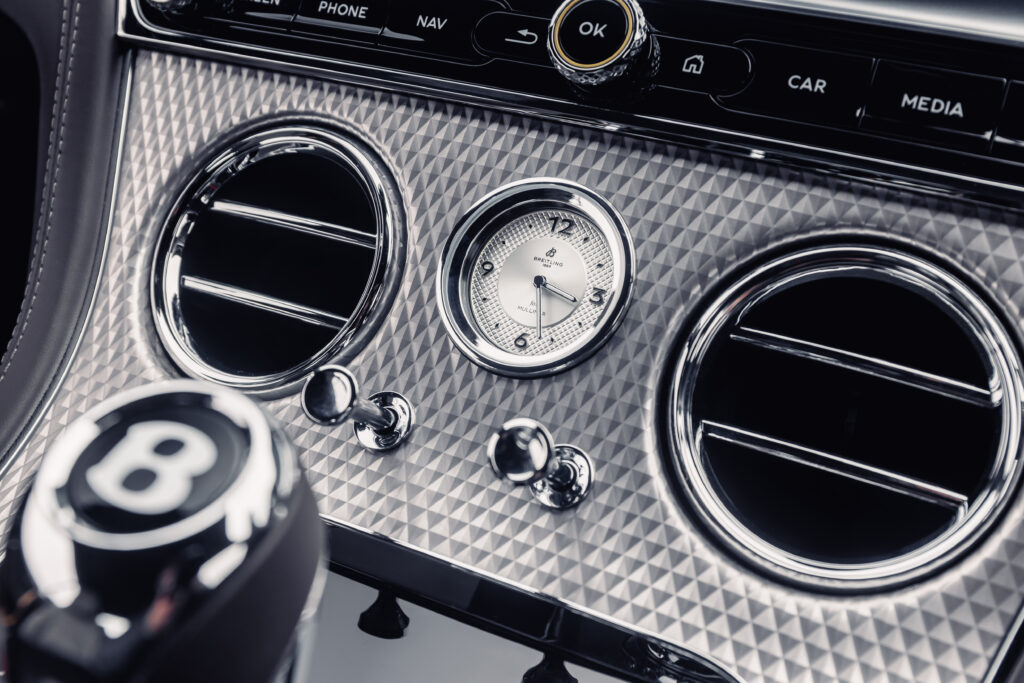 If you're seeking a luxury grand tourer, the Continental GT Mulliner is undoubtedly worth your consideration, offering sports-car-like handling with a refined ride.
It is a car that meets expectations and surpasses them with a grumbly W12-style shout.
Fast Facts – Bentley Continental GT Mulliner as tested:
Max speed: 208mph
0-62 mph: 3.5secs
Fuel economy: 20.6mpg (WLTP)
Engine layout: 6.0-litre twin-turbo W12
Max. power (PS): 659
CO2: 308g/km
Price: £270,700