When was the last time you made a claim on your breakdown cover?
Some people pay in excess of £300 for their annual cover. But did you know that 44% of motorists never use their roadside assistance membership?
That's 13.2 million people every year and thousands of pounds wasted in a driver's lifetime.
If you're still paying an annual breakdown cover, RexQ is the new alternative.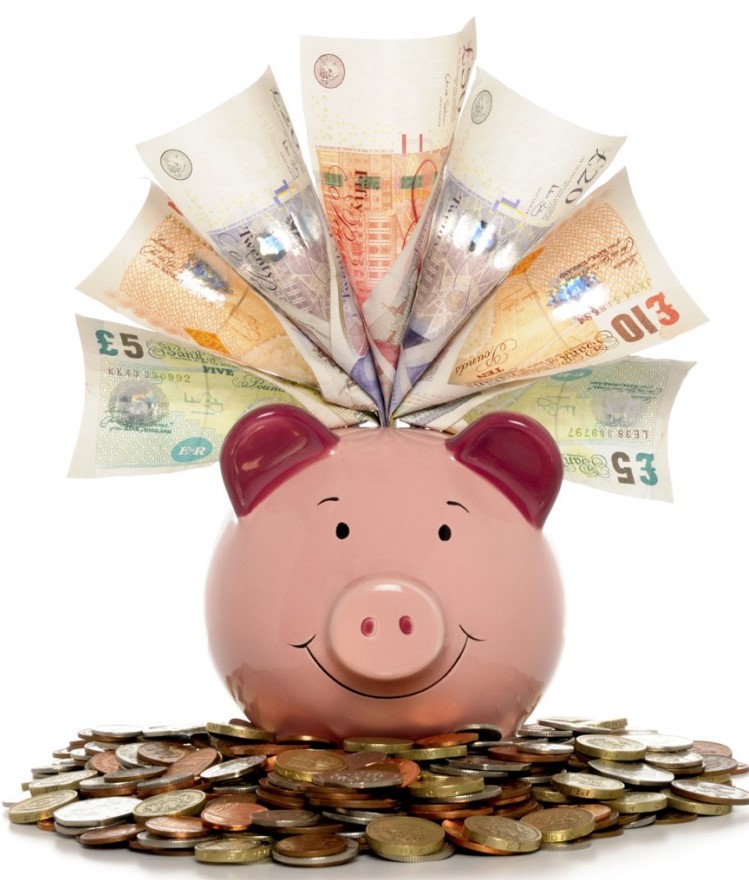 Best Price
RexQ is free to download. You only pay when you get help. What's more, RexQ doesn't define the price, the rescuers do. They will bid for your custom which means you'll get the best price possible.
Choose your rescuer based on the price, how far away they are and their rating, and watch them make their way to you in real-time.
You are in total control. Join now for free and start saving!