Revolution Campervans, which produces bespoke VW campers, is now welcoming visitors to its state-of-the-art factory at Oundle Marina in Northamptonshire.
Revolution Campervans has invested £1 million in its new factory, which employs 55 staff and will produce over 500 campervans this year.
As a taster of the production process, Revolution Campervans has produced a video showing the key stages of one of its "Noah" models being made. Every camper is bespoke and created using a choice of colours for furniture, upholstery and exterior paintwork.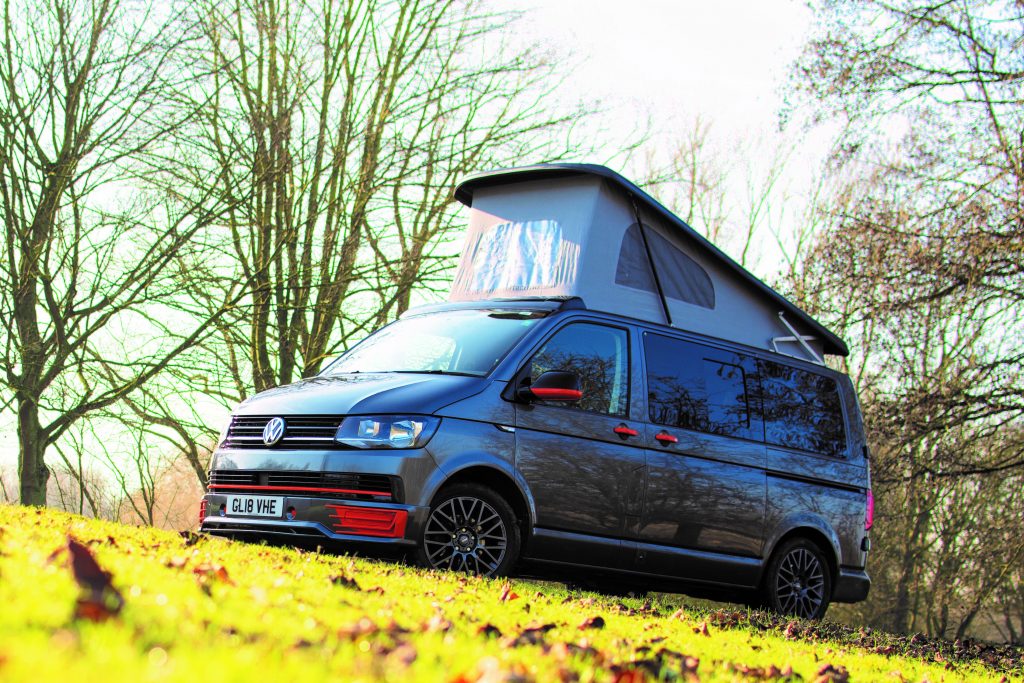 For those who are not able to visit the factory at the moment, there is always the option of seeing a finished Revolution Campervan at one of its seven dealers across the UK, which are all now open. Full details of the range, which are available from £44,000 (new) or approximately £30,000 for a conversion of a nearly new Volkswagen Transporter, and its dealer network are available here.
Jonathan Norman, Managing Director of Revolution Campervans, said: "Not many people have seen the process of a campervan being born, so now that we have settled into our factory, got our staff safely back at work and lockdown restrictions are easing, we are delighted to be able to invite visitors to come and see us."