Offering unrivalled versatility by blending the practicality of an estate car with the spaciousness of an MPV and the styling of an SUV, the all-new Dacia Jogger exists in a class of its own.
With a name that embodies the marque's outdoor spirit, its positive energy and sense of adventure, the all-new Jogger is a life-long companion, ideally suited to the lives of families whether navigating urban environments or looking to get further afield.
The car's rugged styling ensures Dacia's new model is always ready for adventure, backed up by a series of clever touches, from the modular roof rails to the Media Control system that places the smartphone at the centre of the car's multimedia experience.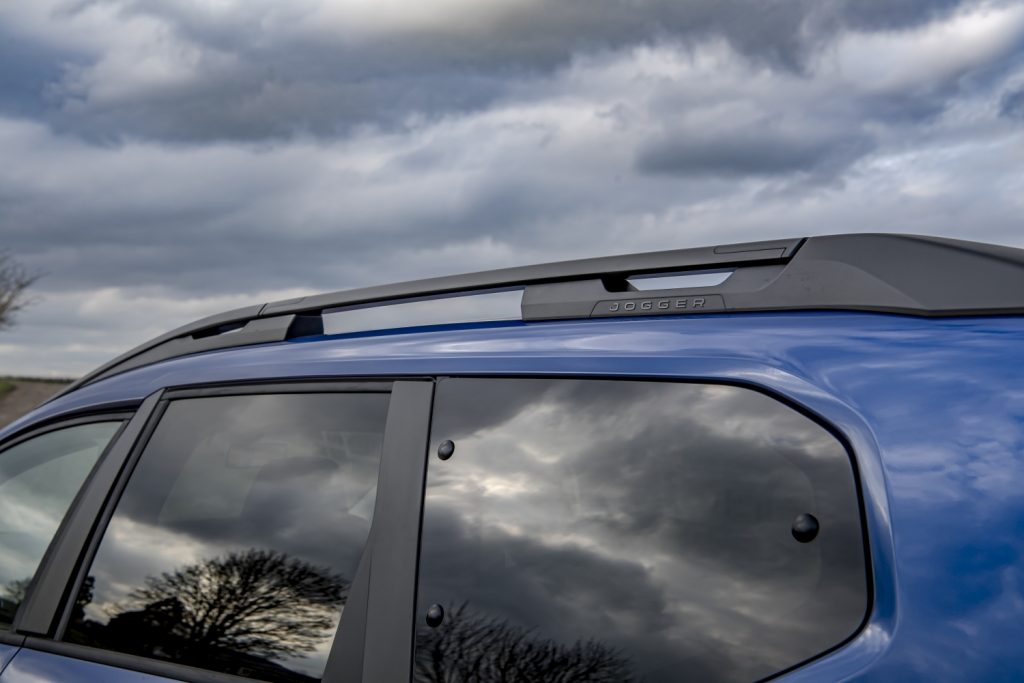 At launch, the Jogger is powered by Dacia's new TCe 110 turbocharged petrol engine, delivering willing performance, excellent fuel economy and reduced emissions. Dacia's first hybrid powertrain option will also be joining the range in 2023.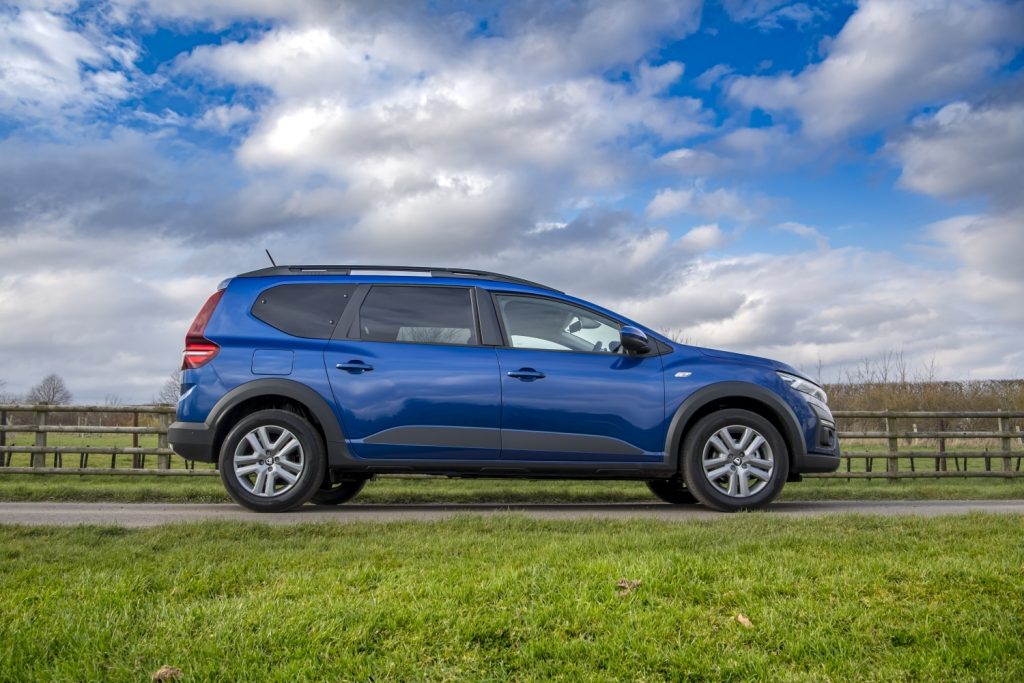 The all-new Jogger is available exclusively with seven-seats and in three trim levels – Essential, Comfort, and Extreme SE. All versions are generously equipped with air conditioning, cruise control, and rear parking sensors as standard across the range.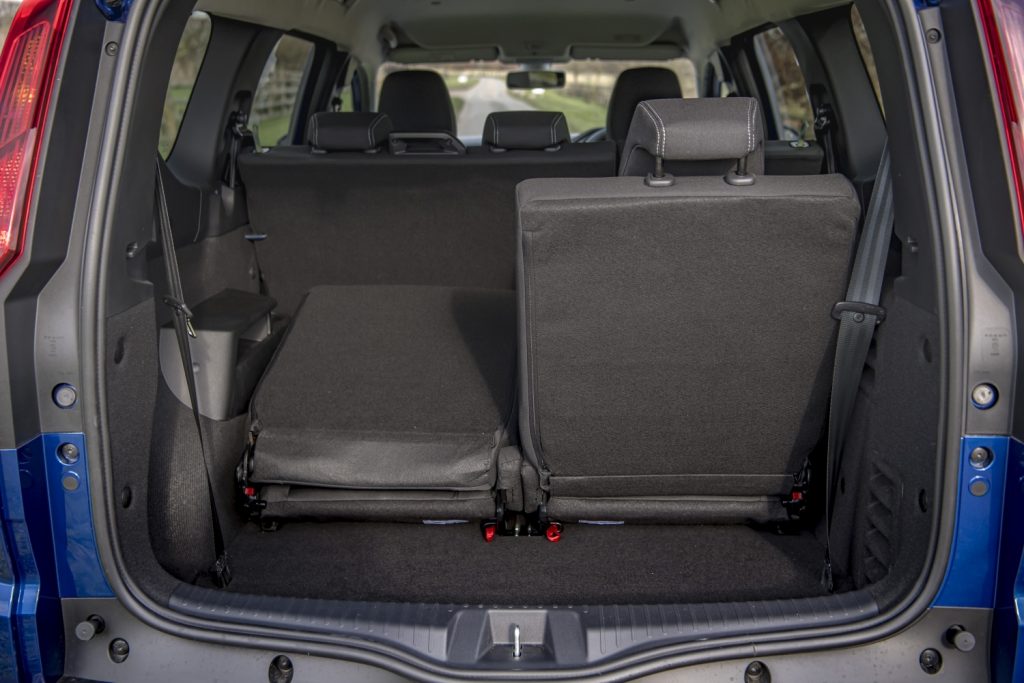 And, in the interests of keeping things simple for you, dads, the all-new Jogger is offered with just two options – metallic paint and a spare wheel.
For more information on Dacia – and the Dacia Jogger, click here.