I recently had the opportunity to take the latest Kia Ceed for a spin. And let me tell you, it's a pretty impressive ride!
First, the car has a cool, modern look with a sporty vibe that makes you want to hit the road.
The sleek design is eye-catching, while the vehicle's athletic-esque feel creates a sense of excitement and adventure.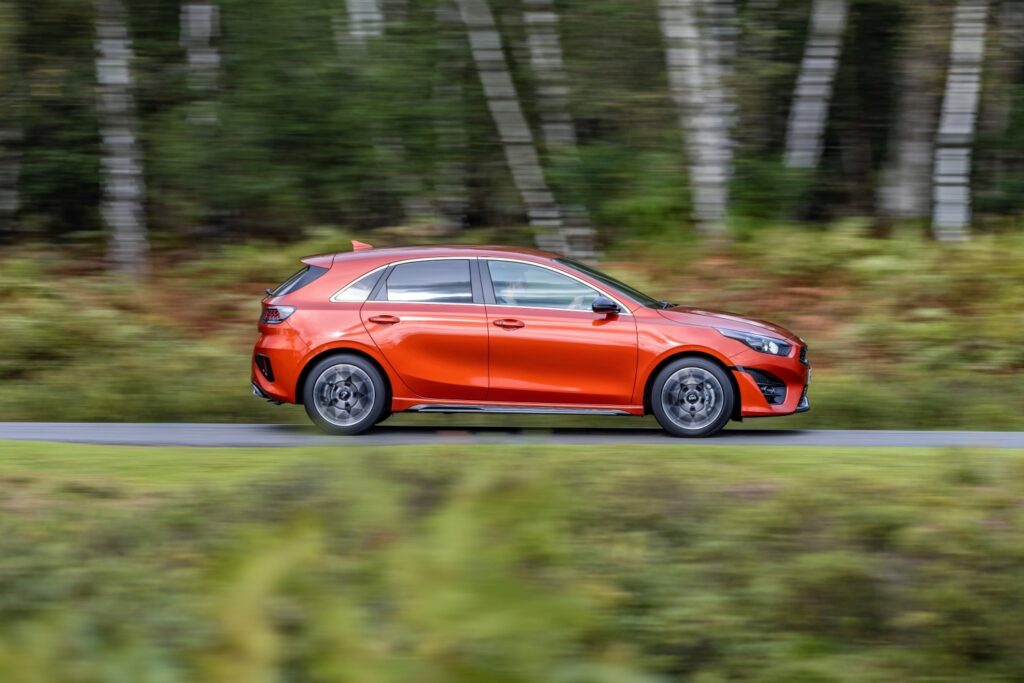 And once you get inside, you'll find that the Kia Ceed is spacious and comfortable, with plenty of room for everyone to stretch out and enjoy the ride.
The switchgear is easy to use, with all the important stuff at your fingertips. The intuitive layout makes life behind the wheel easy, so all you have to do is focus on the road ahead.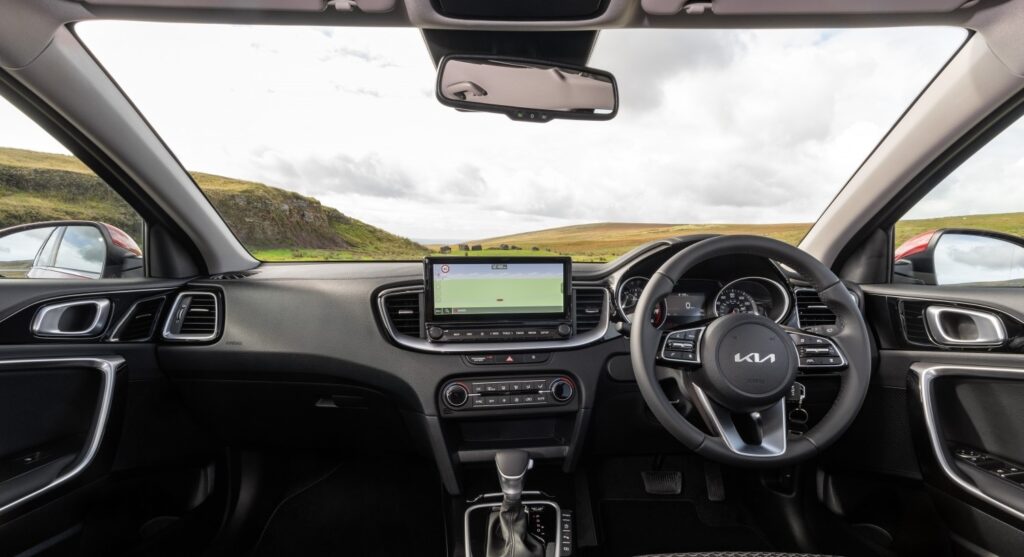 In terms of performance, the Kia Ceed holds its own. The engine is super responsive and has plenty of power, while the suspension is smooth and comfortable – even on bumpy roads.
What's more, the car handles well, even at high speeds and around turns, and the brakes are quick to respond.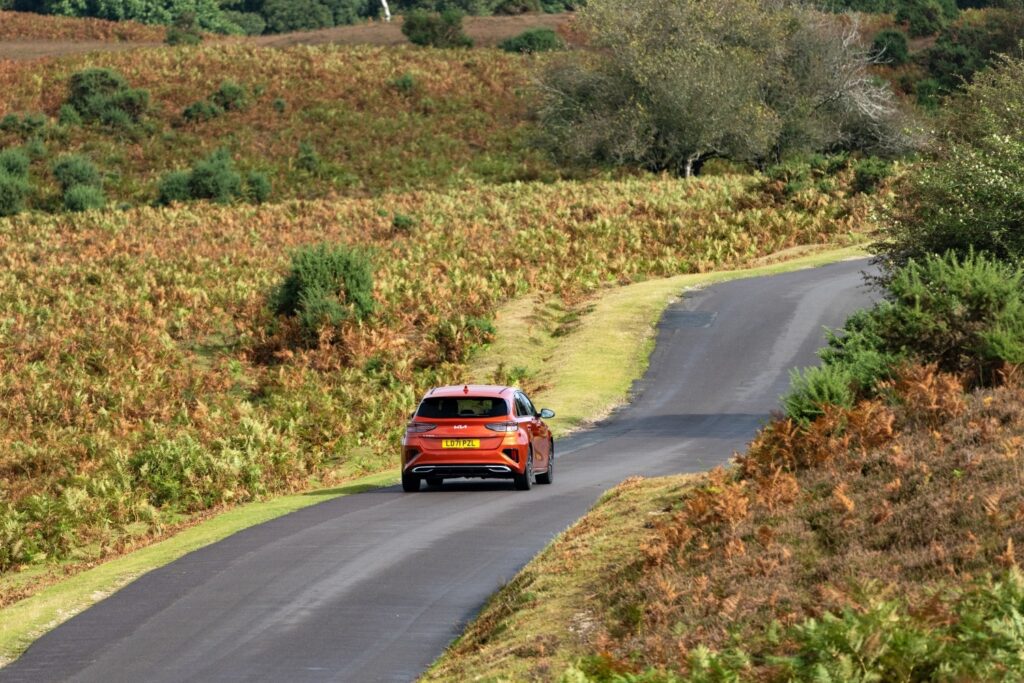 But, one of the things that stands out to me about the Kia Ceed is how fuel-efficient it is. With a combined fuel economy of around 46 mpg, it's pretty impressive for a car of this size and power. And that means you can enjoy your ride without worrying about filling up too often.
Overall, I would recommend the Kia Ceed to anyone looking for a family car that's practical, reliable, and stylish.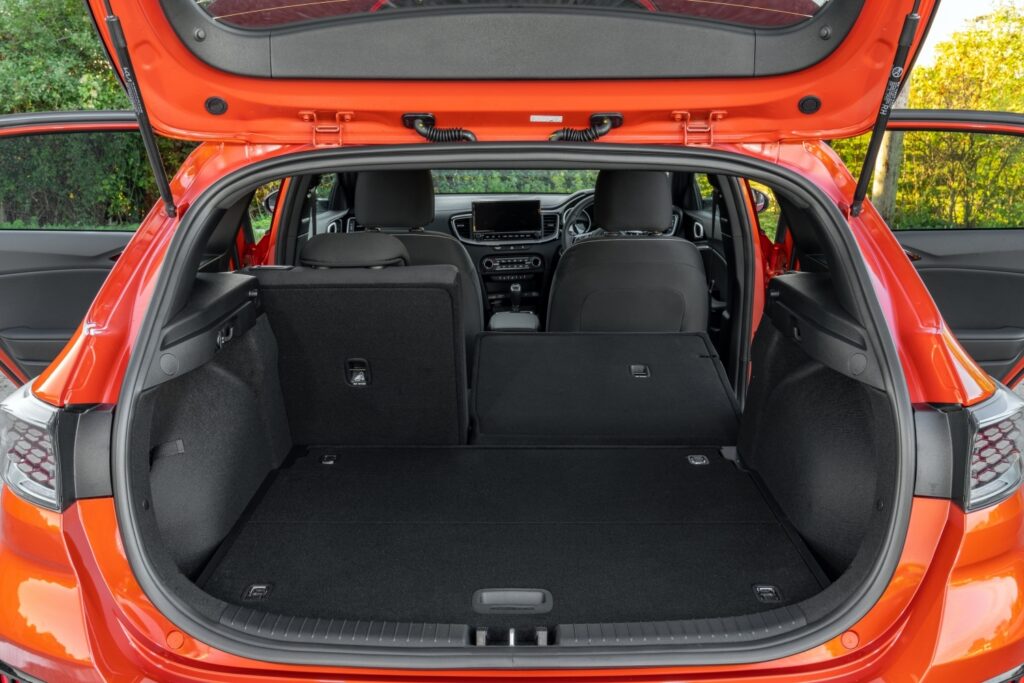 It's got everything you need – comfort, performance, and fuel efficiency – to make your drive a breeze!
So, check out the Kia Ceed next time you're in the market for a new car. You won't be disappointed!
Fast Facts – Kia Ceed [GT-Line S trim] 1.5 T-GDi as tested:
Max speed: 130 mph
0-62 mph: 8.6 secs
Fuel economy: 46.3 mpg
Engine layout: 1.5-litre four-cylinder turbocharged petrol
Max. power (PS): 160
CO2: 137 g/km
Price: £31,170