The new DS 3 boasts a range of efficient and refined powertrains, including the all-electric E-TENSE variant with an extended range of up to 250 miles on a single charge.
It also offers two advanced PureTech petrol engines, the PureTech 100 and PureTech 130, with a six-speed manual or eight-speed automatic gearbox.
The exterior of the new DS 3 features bold new design elements that embody the brand's unique savoir-faire approach, giving it a new dynamism and feeling of solidity while retaining the marque's signature elegance.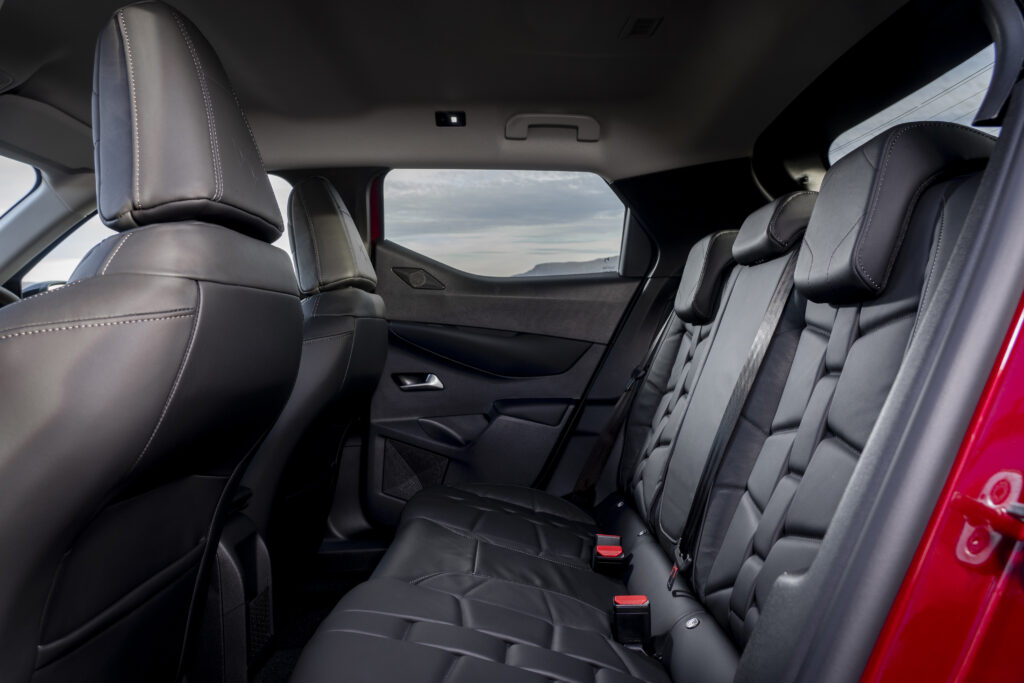 The cabin is equally impressive, with luxurious materials such as Alcantara and Nappa leather and artisan techniques employed in the distinctive Watchstrap leather finish, pearl stitching and hidden seams.
The new DS 3 also comes with new premium technology to the segment, including the cutting-edge full HD 10.3-inch touchscreen infotainment system. It features the IRIS personal assistant with natural voice recognition and wireless Apple CarPlay and Android Auto smartphone connectivity.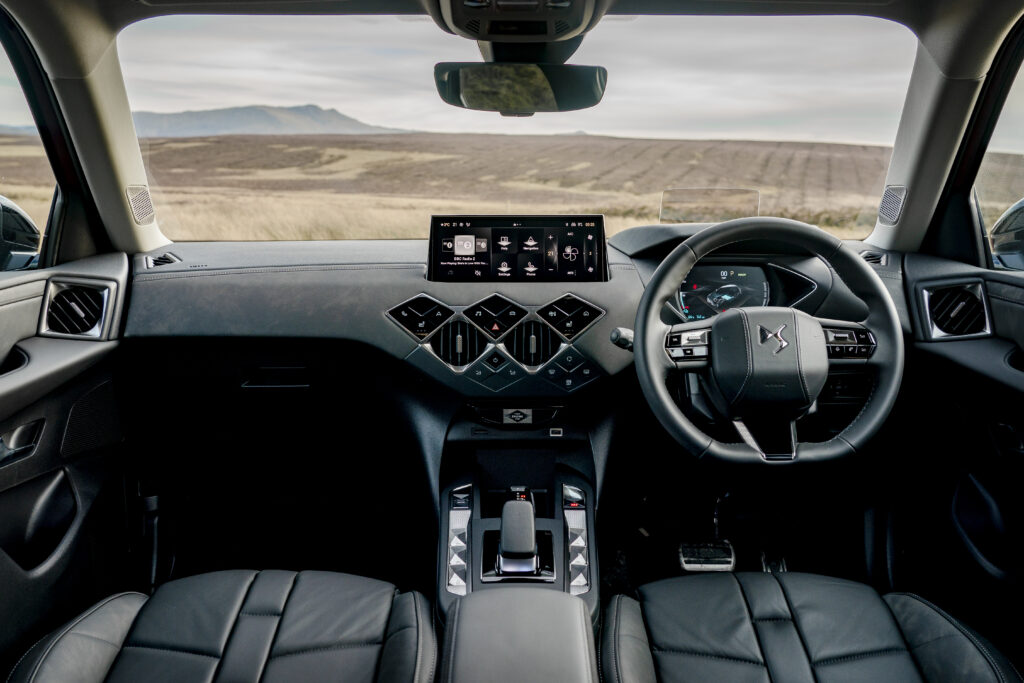 I recently had the pleasure of test-driving the DS 3, and I was impressed with the French car's overall performance.
The DS 3 is a perfect blend of style, comfort, and practicality, making it an ideal car for families looking for a compact vehicle with a great driving experience.
The DS's exterior design is sleek, stylish, and sporty, which is sure to turn heads on the road. The car's interior is well-designed, too, with plenty of space to accommodate a family comfortably. The touchscreen infotainment system is easy to use, as well.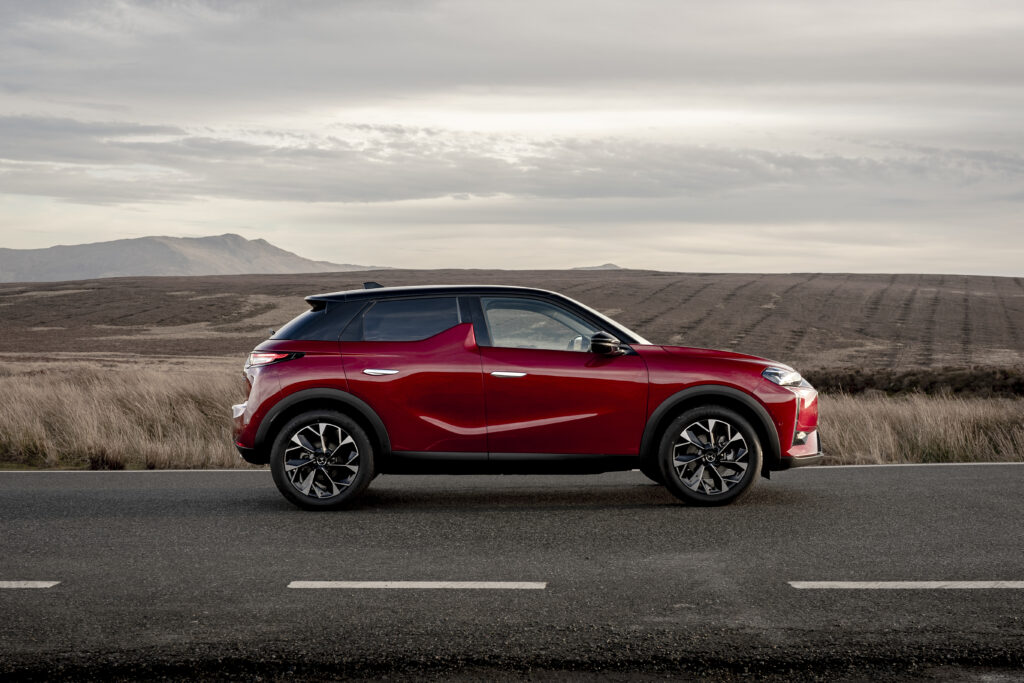 What's more, the vehicle's agile handling and responsive steering make it a joy to drive, and it performs well, whether you're on the motorway, a twisty rural lane – or the school run.
As a family, we found the DS 3 to be a great car for our needs. The DS's relatively spacious interior and features entertained our kids throughout the ride, making it an enjoyable experience for everyone.
More importantly, the DS 3's safety technology, including airbags and anti-lock brakes, made us feel secure while driving.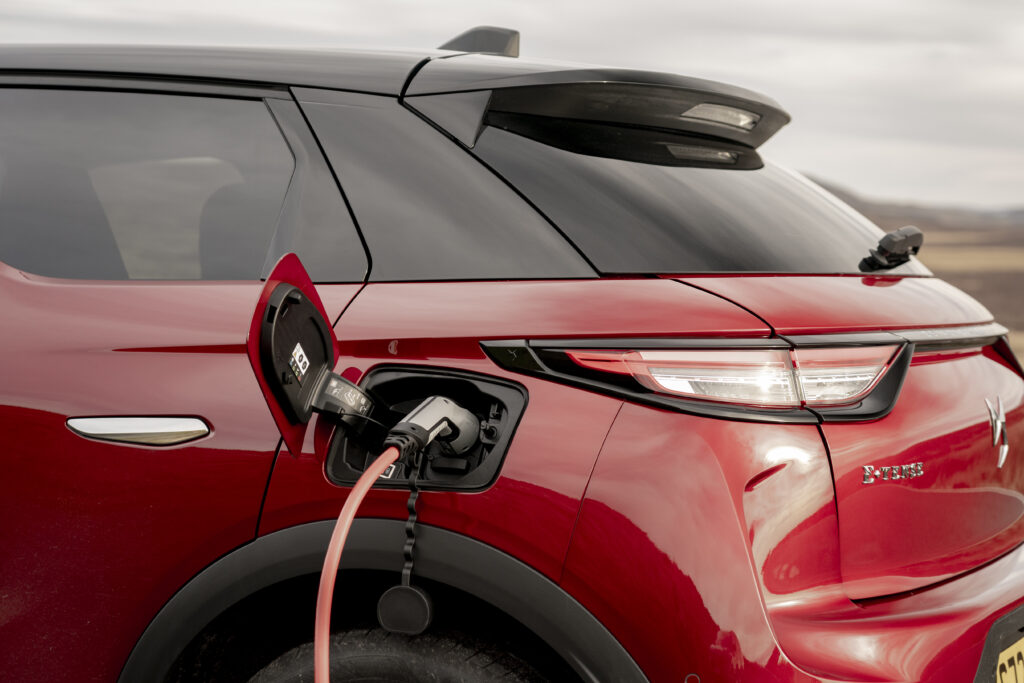 Overall, I recommend the DS 3 to anyone looking for a compact car that offers both style and practicality. The car's excellent performance, features, and safety make it a significant investment for any family.