Find out what's happening in the land of dad blogging with our weekly trending round-up.
Here are five posts from dad bloggers you might have missed this week.
Vasectomy and stuff…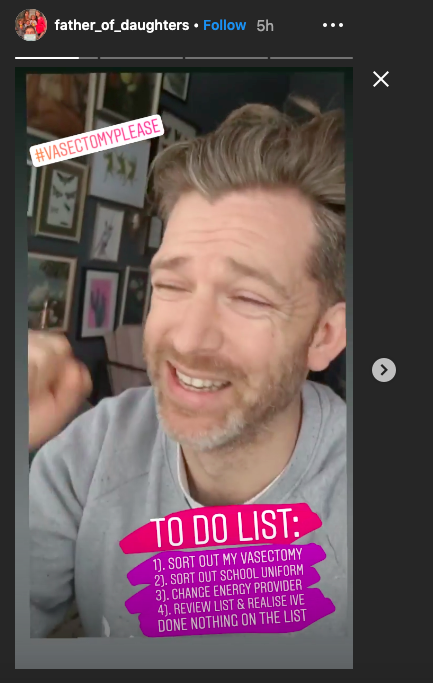 Our favourite father of daughters, Simon, posted a funny and honest to-do list on his Instagram story. He explained in a humorous video how not-so-excited he was to be doing a vasectomy.
Some royal bets were made…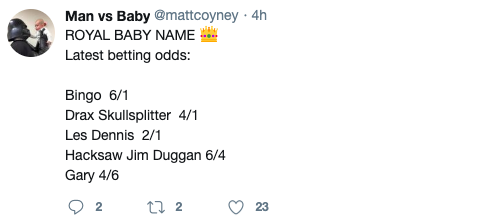 Matt Coyne who runs the Man Vs Baby blog and social, tweeted these crazy name proposition for the newly born royal baby.
Unlikely Dad, Tom, felt energised this sunny Easter…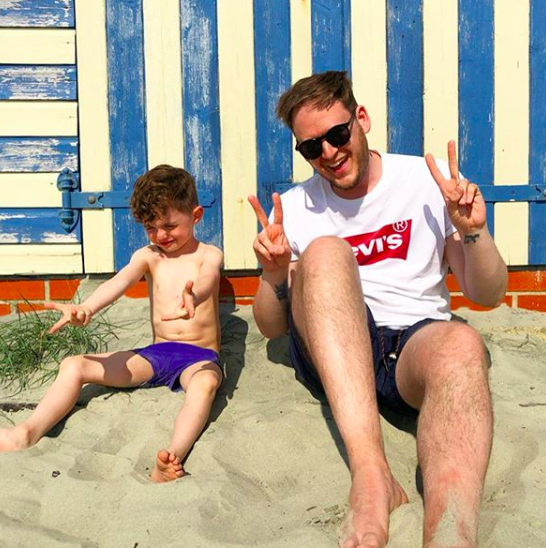 "I don't know if it's been the breaks we've had, the family time, all the Easter eggs or the sale of the house (FINALLY!! See my stories…) But I'm feeling energised. Re-balanced ⚡️ I've had so much quality time with this kid the last couple weeks and I've loved every single minute despite him becoming a major teenager over the holidays ?? P.S. First correct guess of what Danny said to make me laugh in the last pic wins a prize*. (*No real prize, you'll just win my LOLz with your funny answers) ✌?
Mike the "Daddy Freckle" spent rainy holidays in Mallorca…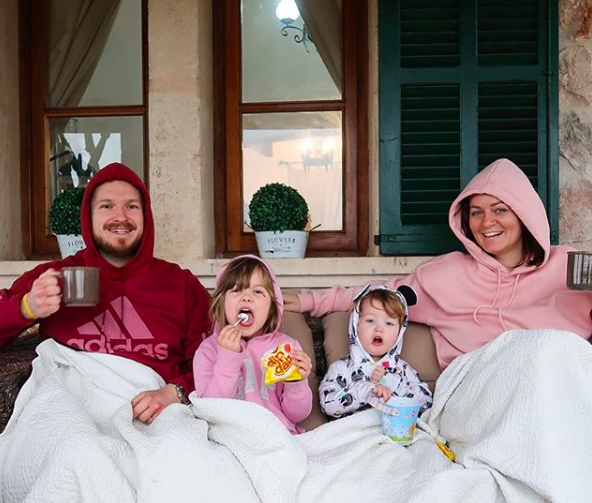 "Not the Easter Sunday I had in mind when we booked to spend a week in Mallorca in a @jamesvillas villa. Nevertheless being snuggled under a blanket enjoying a brew and the fruits of the Easter Bunnies labours whilst staring at the rain beating down on the pool and the wind rustling the trees ain't all bad. But I'd rather it be sunny."
Gregory Stanton, AKA London Dad, proudly shared a shot of his wife breastfeeding…
"My wife is a fucking awesome walk down the road whilst breastfeeding kinda mama. Love ya london_mum"