Younger Brits are almost three times more likely to say they are experiencing stress than the older generations, according to new research. 
Almost 90% of people aged 18-34 say they currently feel stressed, compared with just a third of people aged 65+. Younger Brits are feeling the pressure in all parts of their lives rating their stress 'generally' at a 3 out of 5 in new stress-scale findings. However, the most carefree are those aged 65+ who score just 1 on the same scale.  
Pressure
One of the main factors in driving anxiety and worry across the country has been the pressure to 'return to normal' quicker than people are comfortable with (29%).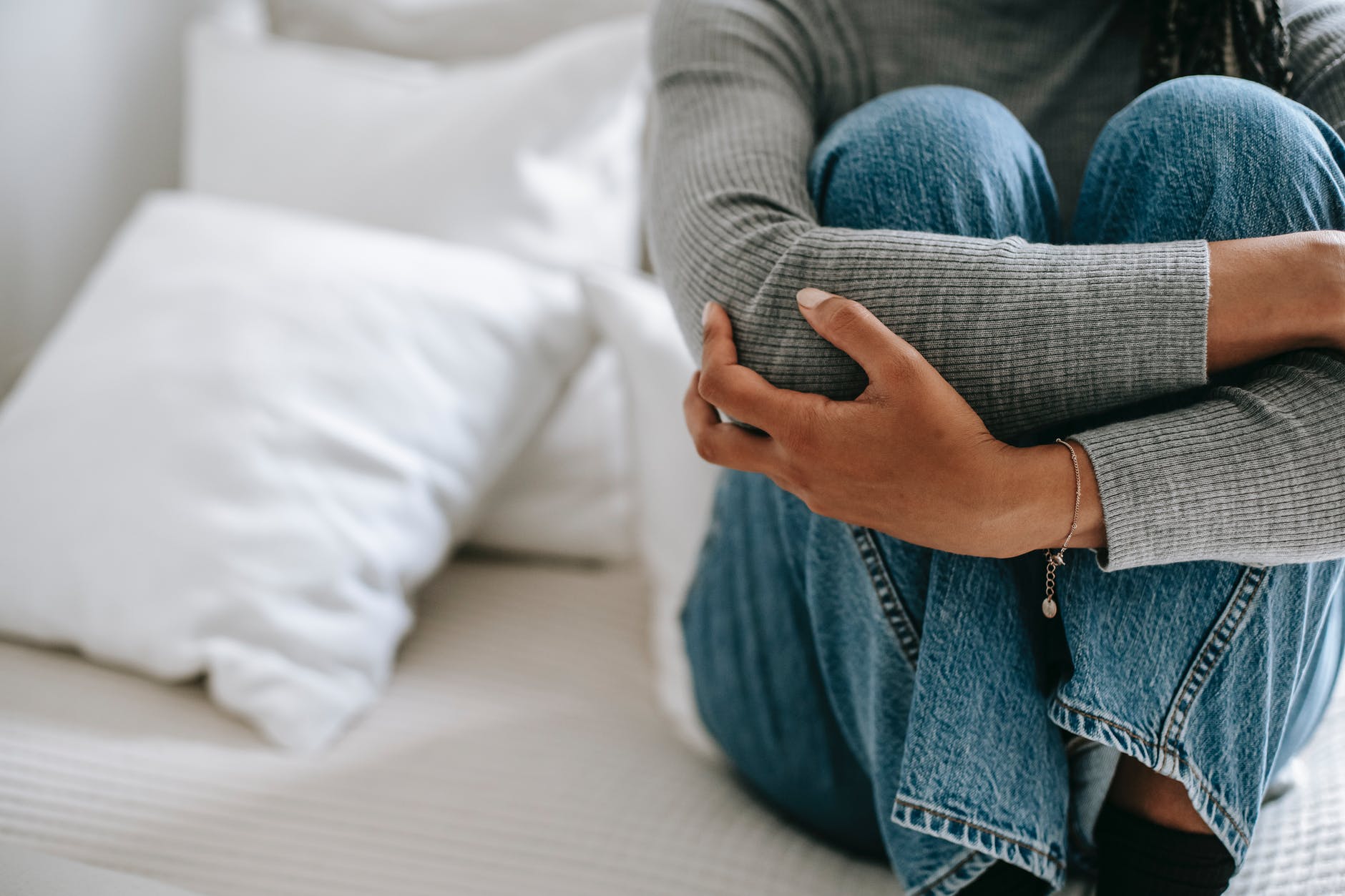 According to the research by science-backed nutritional supplement company, FutureYou Cambridge, a third of people said that the pressure to 'return to normal' has been coming from work, with nearly half of people aged between 35 – 44 (47%) stating that as the reason. While for over 65s, the pressure to return to normal is most likely to come from their families. 
Reality
Aidan Goggins, Pharmacist, Nutritionist and member of FutureYou Cambridge advisory board says we should be looking after our stress levels more: 
"Stress is an inescapable reality of everyday life. However, the increased and persistent levels that the pandemic has brought about not only affects how we feel but greatly contributes to our risk of physical and mental health."