Ever moved home with children? If you have, you'll know that for some, the process can be rather stressful.
Regulated property buyers, Good Move has surveyed parents to discover the most difficult parts of moving home with children as well as videoing a home viewing with seven kids, aged between four and 12, to see their reactions.
The video of the kids' full funny thoughts can be found here. 
According to the survey, the following things have been voted the most important to parents before deciding to move:
My children's schools (68%)
The size of the house (61%)
Garden space (61%)
Price of the house/mortgage (54%)
My children's social life/friends (45%)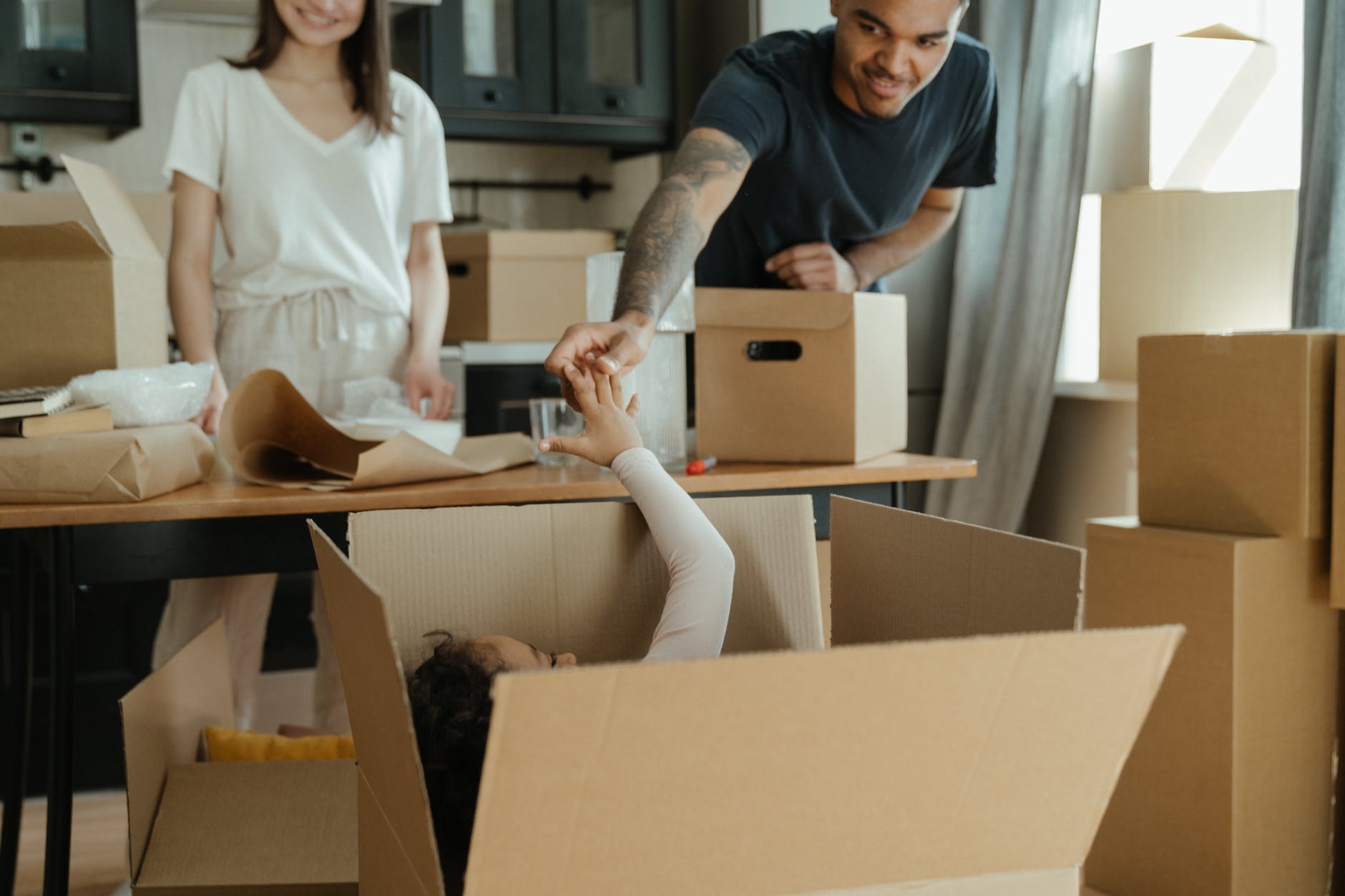 And when asked what the most difficult part of moving home with their children was, the top stresses were:
The stresses of moving day (40%)
Moving them away from friends/family (39%)
Moving them away from school (37%)
Getting them to like the new area (30%)
Choosing their new bedroom (26%)
Good Move's Nima Ghasri said: "With more people moving home this past year than ever before, we wanted to see what children across the UK really think when it comes to homes. It's also interesting to see what parents think about moving home with their kids."