NHS Property Services (NHSPS) is delighted to announce its support for National Inclusion Week 2023 (September 25 to October 1 2023).
National Inclusion Week is an annual campaign encouraging organisations to embrace diversity and create inclusive workplaces.
This year's theme, 'Take Action Make Impact', highlights the influence of small actions in creating an inclusive culture.
Dr Min Rodriguez, NHSPS Head of Culture and Inclusion, said: "In line with this year's theme, we're urging colleagues across the business to take measures to help us become the model of inclusion we aspire to be. We believe small actions can make a big difference, and we want to encourage everyone to participate."
Min explained that starting a dialogue about diversity and inclusion is a helpful first step.
"Colleagues may feel uneasy speaking about diversity and inclusion, fearing they might say the wrong thing. However, creating a safe space and inviting ideas on being more inclusive can help generate new and creative ideas."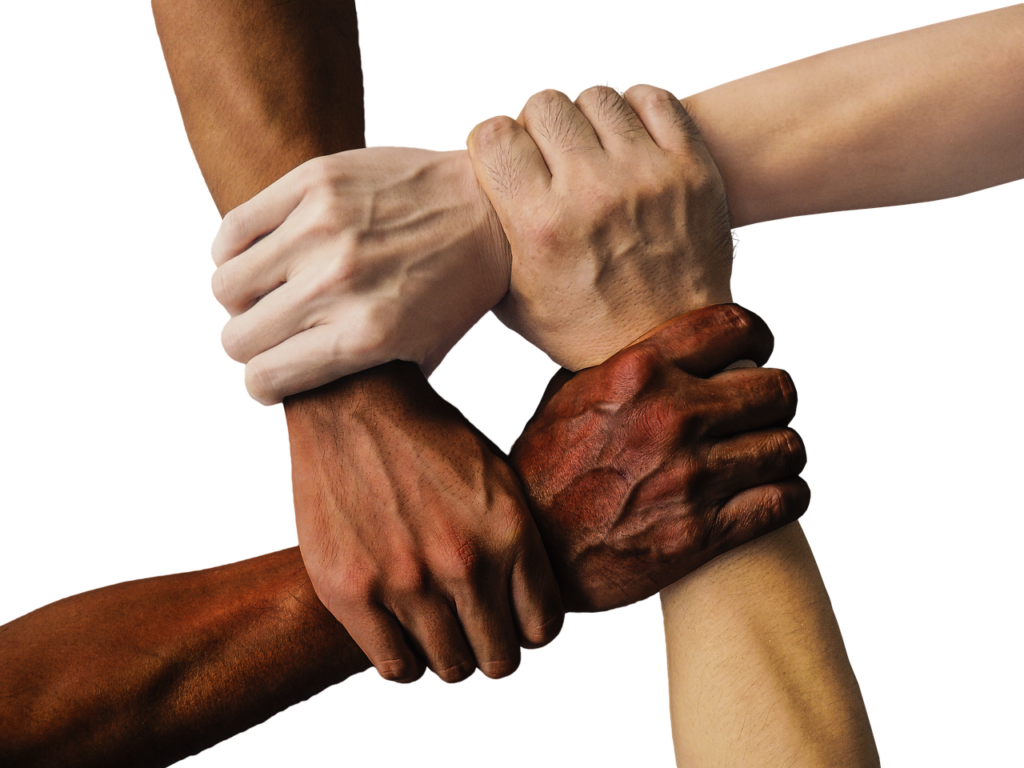 During National Inclusion Week, NHSPS is celebrating the diversity of the business by sharing what inclusivity means to colleagues. Encouraging people to communicate and learn from their experiences helps combat stereotypes and inspire action.
"For example, inclusion means being myself. That way, I can always give my best, or at least most of the time – even on bad hair days! Not everyone feels they can be themselves at work, and that's why I do what I do," said Min.
She continued: "We want all colleagues to feel supported and able to bring their whole self to work. And to do that, we're asking colleagues if they'd like to update their personal data. We understand the information we're asking for is sensitive. And they're not obliged to give it. But it's an essential tool for us to understand our colleagues and create a more inclusive environment.
"Personal data will help us gain a better understanding of our workforce. And help us ensure everyone is treated equally, including those from minority groups," added Min.
Min stressed that inclusion is about mutual dignity, respect, trust, and openness. By reflecting and thinking about ways to incorporate inclusion into daily work, NHSPS can better accomplish its goals.
"We are committed to taking action beyond National Inclusion Week. Making small changes to the way we approach our work can have an enormous impact on enriching our culture," said Min.
NHSPS is proud to support National Inclusion Week 2023 and encourages everyone to take part in creating an inclusive workplace.