For activities close to home or afar, the Tula Lite Baby Carrier is made to come along.
Baby Tula has launched a lightweight, compact carrier made from quick-drying Ripstop fabric that folds away into its own hip pouch for easy carrying on the go.  Ergonomic and easy-to-use, the Tula Lite is streamlined and supportive, the perfect companion for activities close to home or afar.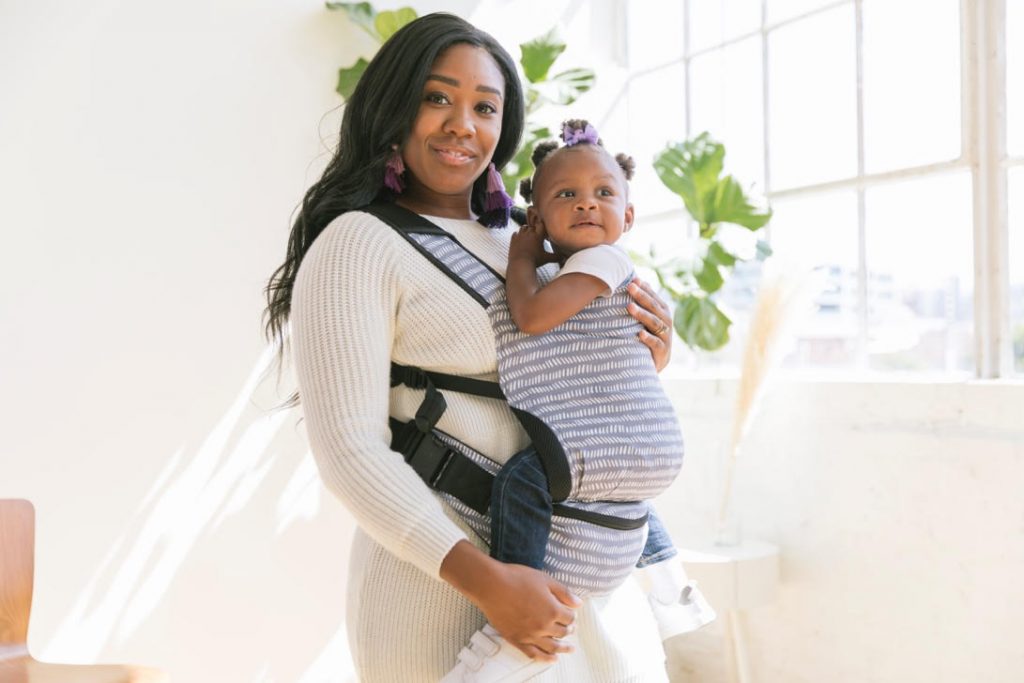 Options
The carrier offers front inwards-facing and back carry options with a recommended weight range of 12-30lbs, perfect for carrying babies approximately 4-18 months old safely and comfortably. This stage in baby's development is when flexibility and ease of use are key, helping parents manage all of baby's ups and downs when they most want to be held close.
Families looking for a second carrier, or a carrier that packs easily will appreciate how the Tula Lite can conveniently be carried when not in use. It folds quickly and compactly into a small pocket on the inner waistbelt, allowing the carrier's roomy hip pouch to remain accessible when the carrier is stored, giving added convenience to those parents attempting to travel and pack light for daily activities!
Versatile
Made with lightweight and versatile Ripstop material, a favourite of those who are active outdoors thanks to its cooling and quick-drying properties, the first collection of the Tula Lite Baby Carrier will include three of Baby Tula's most popular prints: Beyond, Discover, and Soar. Beyond has an organic dash pattern swept across a steel blue background. Discover features grey clusters of stars cascading across a black background. And Soar has black silhouettes of birds in flight across an olive-green backdrop.
The Tula Lite is acknowledged by the International Hip Dysplasia Institute as supporting baby's hips in an ergonomic M-seated position, ideal for baby's natural development.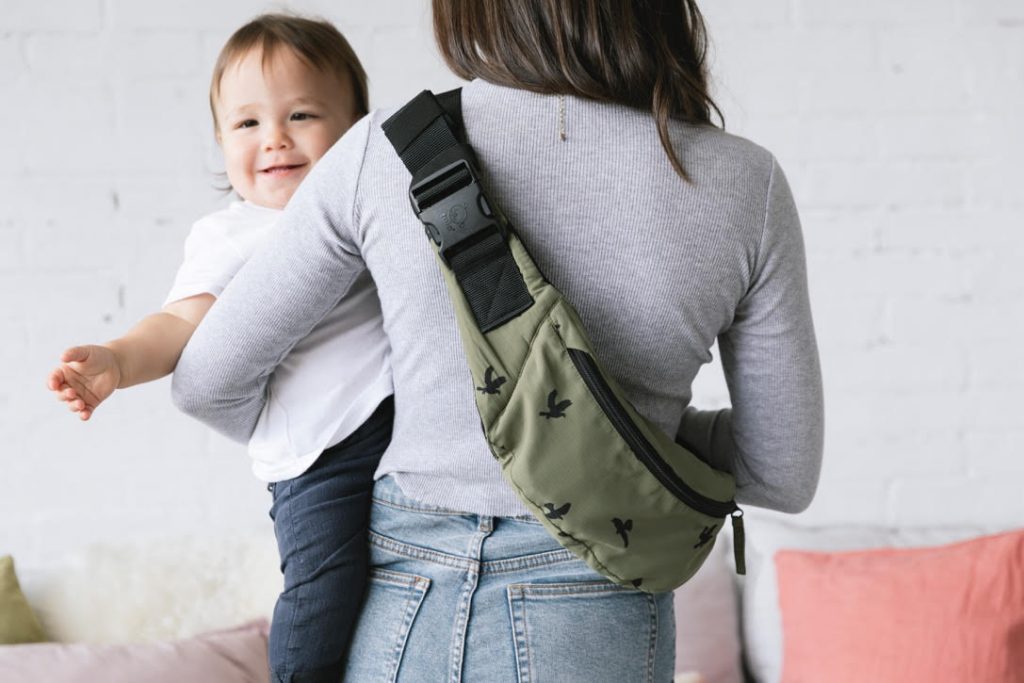 Key Features:
Ultra-Compact at home and on the go – the carrier packs neatly into attached waistband while leaving room in the front hip pouch for your baby essentials.
Lightweight and quick-drying fabric – made of woven Ripstop material used favourably in the outdoor, apparel, and sportswear due to its durability and coolness. Includes detachable hood made of the same material.
Perfect for times when baby wants to be carried most – streamlined comfort allows you to carry baby in front and back carries, facing in. Can be used from 12-30 lbs.
No bulk, no fuss efficiency – designed to be supportive and ergonomic with minimal padding or adjustments needed.
Convenient, roomy hip pouch – the waistband includes a hip pouch that can hold many items even when the carrier is packed away.
The Baby Tula Lite Carrier is available now in selected stores and online. Recommended retail price: £79.90.