With only a few weeks to go until Christmas, we've picked out a couple of essential gifts for parents, children and babies.
Sleep Trainer Clock
When you're a parent, a few extra minutes in bed can feel like a real treat. This clever sleep trainer clock shows your little one when it's time to stay in bed and when they can come and wake you through using colours and symbols. It's simple to understand, even when they're too young to be able to tell the time.
You can control everything from an app on your phone, or manually on the clock itself. You can set alarms for sleep and naps, change sounds and music and even dim the clock face for sleep time. Choose from five lullabies and five natural sounds, including meditation music, whale song, and relaxing rainforest sounds to help your child fall asleep.
What's more, there are no batteries needed as the Sleep Trainer clock uses a mini USB lead. Power cut recovery mode means the clock will stay in time, even if the lights go out. RRP – £49.99.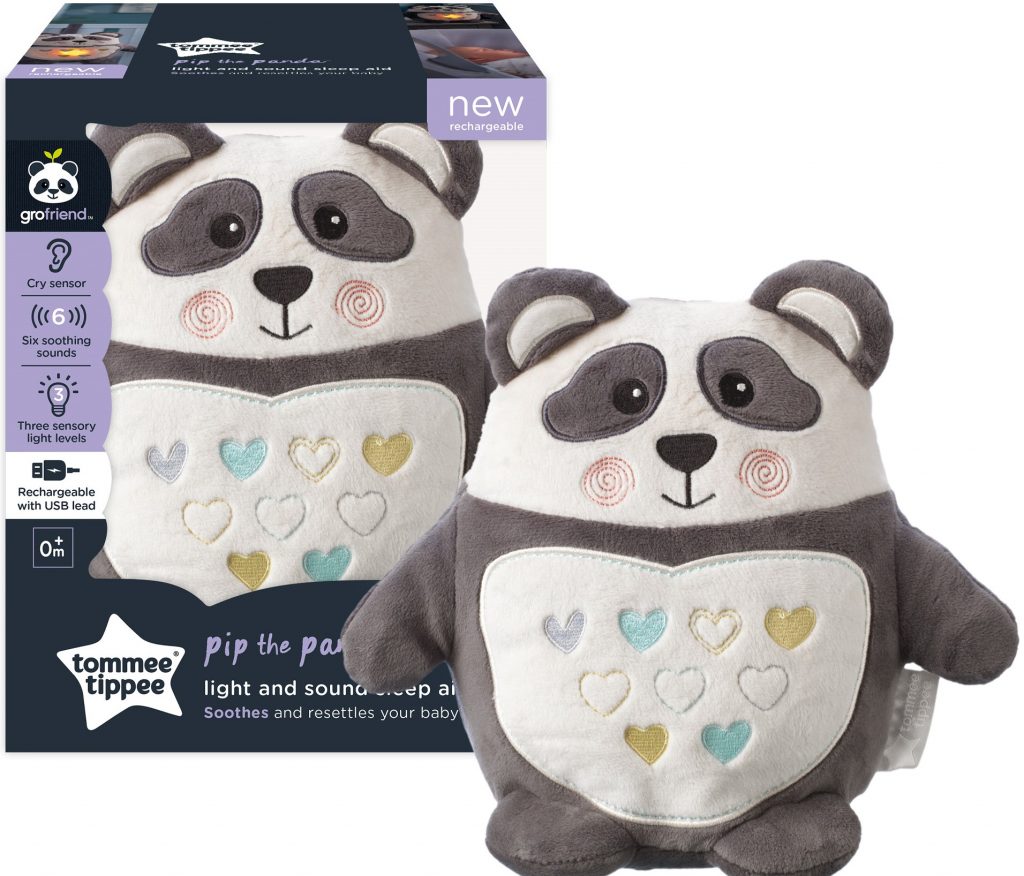 Rechargeable Sleep Aid
This cuddly rechargeable light and sound sleep aid has lots of features to help your little one sleep well. Dimmable heart shaped lights, familiar sounds and gentle lullabies help settle your child. According to a feedback survey from 222 UK respondents in August 2018, 88 per cent of babies sleep better with a Tommee Tippee light and sound sleep aid.

During the night, he uses his intelligent CrySensor to listen out for any crying noises and plays sounds that calm and help your baby drift back to sleep. The white noise option helps reassure baby as it's like the sound they've heard in the womb. Other sounds include heartbeat, rainfall and a choice of three lullabies.​

The aid's tummy glows to provide a dimmable nightlight for you to check on your little sleeper. And now there's no need for batteries as this light and sound sleep aid uses a USB rechargeable power pack to stay alert. The sleep aid looks great in any nursery and the cute, gender neutral designs suit all styles. Choose from Ollie the Owl, Bennie the Bear and Pip the Penguin, all part of the Grofriends collection of products. RRP – £39.99.
These products are available direct from tommeetippee.com or Amazon.co.uk, as well as other major retailers.