Nowadays, few online casino games are as popular as blackjack.
Over the last few centuries, the French game has continually reached new heights of popularity. Because of that, game developers have sought to create and integrate new variants into the market. As such, there's now arguably more choice than ever before available to online players. The variety, however, does pose a thought-provoking question: how do you find your favourite blackjack variant?
What's Available On The Market?
In seeking to evolve and cater to millennial audience demands, there's an ever-growing focus among web-based operators to broaden their blackjack-orientated offerings. However, that doesn't mean that prospective players still can't enjoy Twenty-One in its traditional form. For those wanting to experience orthodox variants of the numbers-based game, such opportunities are readily available online. Standard blackjack retains the goal of achieving 21, but players can only play one hand per round.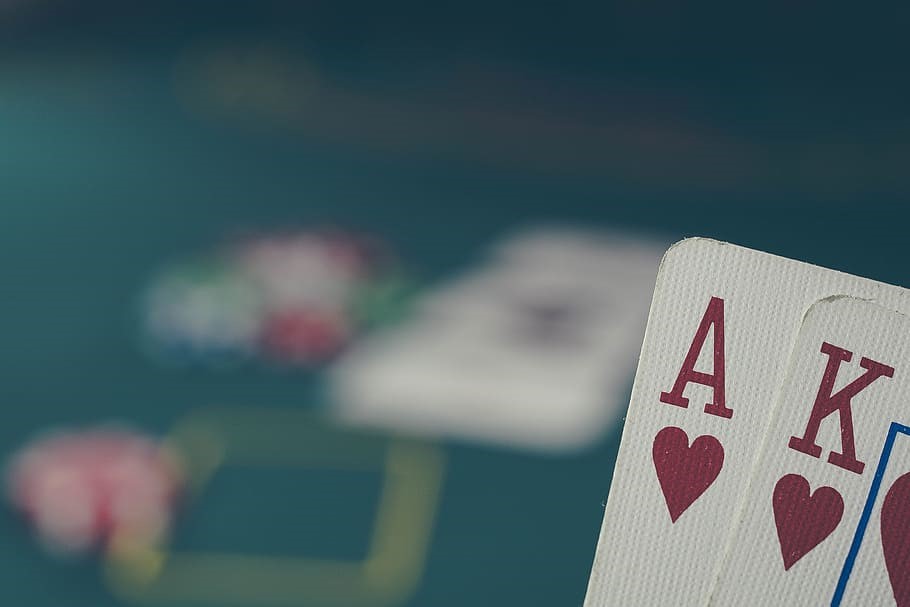 Because of the hand-related limitations of traditional blackjack, Playtech developed their own version of the much-loved game. On this page, it states that Blackjack UK by Playtech shares numerous similarities with "standard" blackjack, although this version allows participants to play up to five hands. These additional rules have seen increasing numbers of users embrace this forward-thinking variant. From a player standpoint, the 0.39 per cent house edge is relatively low, meaning that users have an increased chance of winning. Compared to old-school blackjack, the house edge sits at 1.12 per cent. Blackjack UK is available at bonus-offering platforms like Ladbrokes, who provide a £50 sign-up promotion.
A Vast Array Of Opportunities
Following the development of various top-rated smartphones, existing blackjack variants are now available while on the move. Fascinatingly, such opportunities aren't limited to traditional blackjack or Blackjack UK. At present, American Blackjack is one of the most popular versions of the card-based game. Unlike the European alternative, American Blackjack sees the dealer hand out entire hands to all players. This is different to the European variant format, as the dealer typically waits for complete transactions before handing out the final card face-up.
Blackjack Switch is something of a combination of traditional blackjack and Blackjack UK by Playtech. This variant – usually referred to as Super Match – sees players bet identical wagers on two hands. Depending on which option bettors select, there are often varying rules regarding the soft hand. This term relates to those with hand values of less than 17, and sometimes dealers must 'hit' if they're on 17. As such, this is something to keep an eye out for among those seeking to find their favourite blackjack variant.
Be Traditional Or Try Something New?
Much like retro games, conventional blackjack is making a comeback. Although there's an array of opportunities now on the market, new players may prefer to work their way up to forward-thinking adaptations of the 17th-century game. However, when ready, there are plenty of action-packed variants to explore.