Two VW classics are making their début as PLAYMOBIL models: the original Camper Bus "Bulli" from Volkswagen Commercial Vehicles and the VW Beetle.
With this special partnership, Volkswagen and PLAYMOBIL are not only expanding their premium brand experience, but are also creating a joint, new brand world with the potential to become a major hit.
Popularity
Almost everyone is familiar with VW, not least thanks to its vehicle models, which have enjoyed unbroken popularity ever since their first appearance on the market. As for PLAYMOBIL, the creative toy system with its multi-faceted play themes has been an evergreen in toy stores. The imaginative role-playing consistently captures the spirit of the times and fascinates both children and adults alike.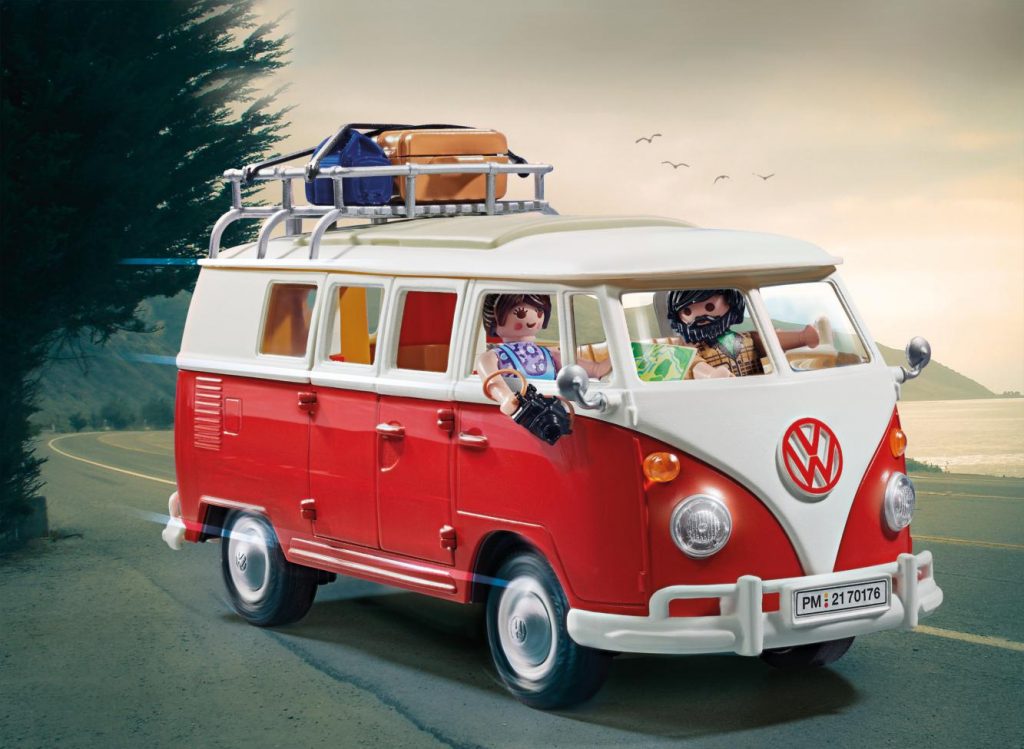 Cult
The VW Camper Van, affectionately known as the "Bulli", has been a reliable companion for 70 years – and has earned a special place in its owners' hearts for generations. The cult vehicle with the carefree "California feeling" is cool for all kinds of new adventures and still makes the dream of freedom come true for fans to this day. Accordingly, the PLAYMOBIL-Volkswagen T1 Camper Van comes equipped with a seating area, kitchen, sleeping area and plenty of storage space.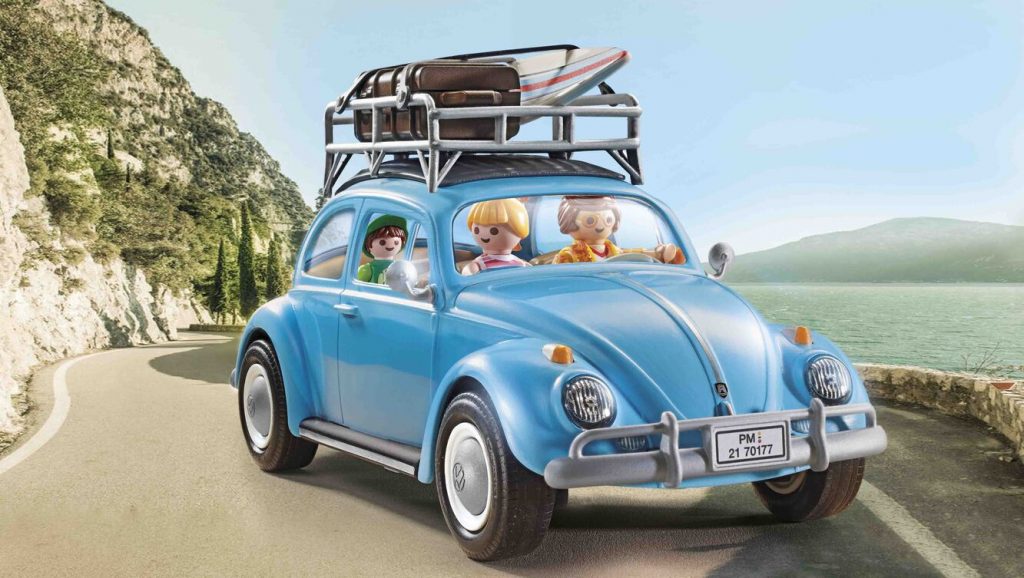 Legend
The second Volkswagen addition to the PLAYMOBIL fleet is also a legend in its own right. The VW Beetle is a true classic and, with over 21 million units produced, was the world's best-selling car for a long time before it was surpassed by the VW Golf. It shone on the big screen as the film star "Herbie" and it is known, loved and still in use as a family car all over the world. In addition to its original design and precise workmanship, the PLAYMOBIL miniature also impresses thanks to a roof rack and plentiful accessories for the next family outing.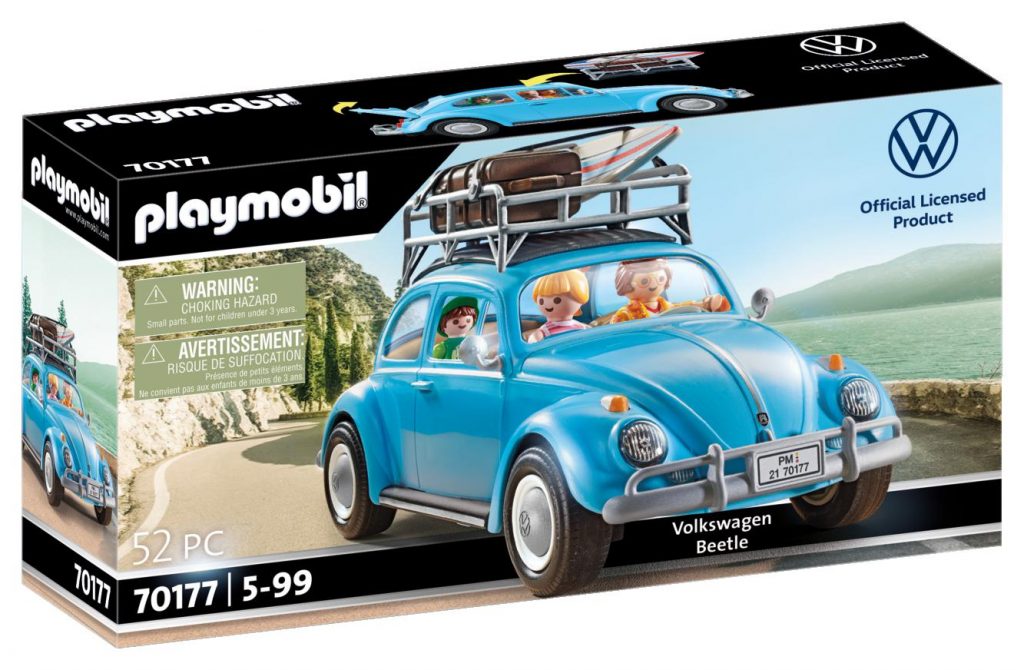 Fans of both brands can look forward to two authentic models that will delight new and long-standing fans alike. The two Volkswagen legends and PLAYMOBIL will also continue to write automotive history together in the future.