The CX-60 SUV houses Mazda's first plug-in hybrid technology powertrain, writes Tim Barnes-Clay.
It combines a Skyactiv-G 2.5-litre four-cylinder petrol unit with a 129 kW electric motor and a 17.8 kWh high-capacity battery. This combination of engine and motor delivers a total system output of 327 horses and a torque output of 500Nm – making it the most powerful road car Mazda has ever manufactured.
The Japanese automaker's first PHEV also displays worthy environmental credentials with a combined fuel consumption of 188.3mpg and CO2 emissions of only 33g/km.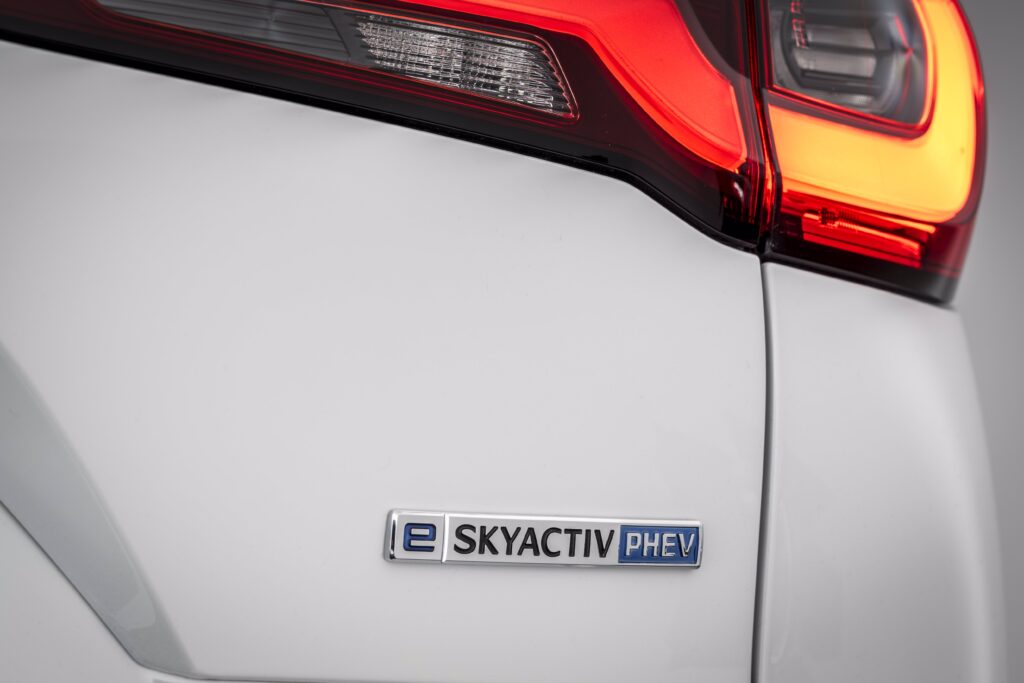 The CX-60 e-Skyactiv PHEV offers 39 miles of combined electric motor-powered driving with the vehicle running at 62mph or less and 42 miles of city EV range. Meanwhile, the performance of the blended drivetrain delivers a 0-62mph sprint of just 5.8 seconds. 
The Mazda's dynamic styling conveys the intelligence and elegance of the latest developments in Kodo design woven into the toughness of the front-engine, rear-wheel drive SUV architecture.
Offered here in the United Kingdom in a trio of trim grades: Exclusive-Line, Homura and Takumi, your choice is further enhanced with the ability to add option packs.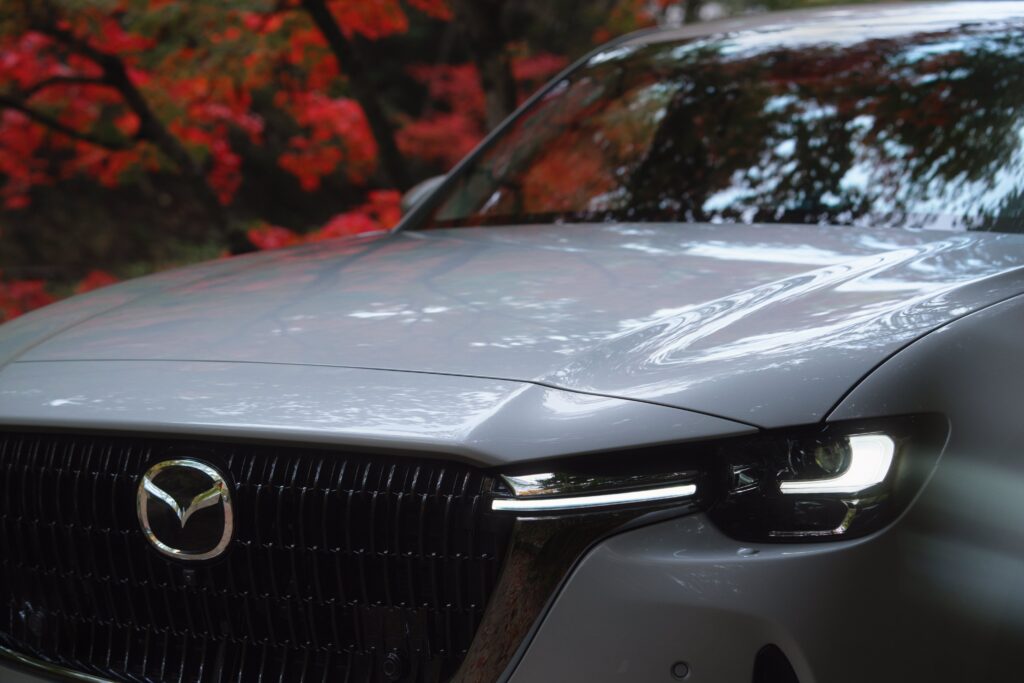 At the top of the all-new Mazda CX-60 range is the £48,050 Takumi, which was assessed for this review. It features 20-inch black machined alloy wheels and body-coloured mirrors combined with a chrome plated signature wing grille treatment and side window surround. Meanwhile, the gloss black bar type radiator grille design is another feature unique to this flagship trim.
The CX-60's quality interior design ushers in the ideas of Kaichou – an element of disruption which mixes different materials and textures. With the Takumi grade, materials such as maple wood and nappa leather merge with Japanese textiles and chrome details, and Musubu – the art of binding.
The treatment of the maple wood trim reflects the Japanese aesthetic of Hacho – asymmetrical balance, or intentional unevenness. The woven fabrics' patterns and yarns respond to changes in light, and a Japanese stitching technique called Kakenui creates 'hanging stitching' seams with spaces between the trim fabrics revealing the material beneath.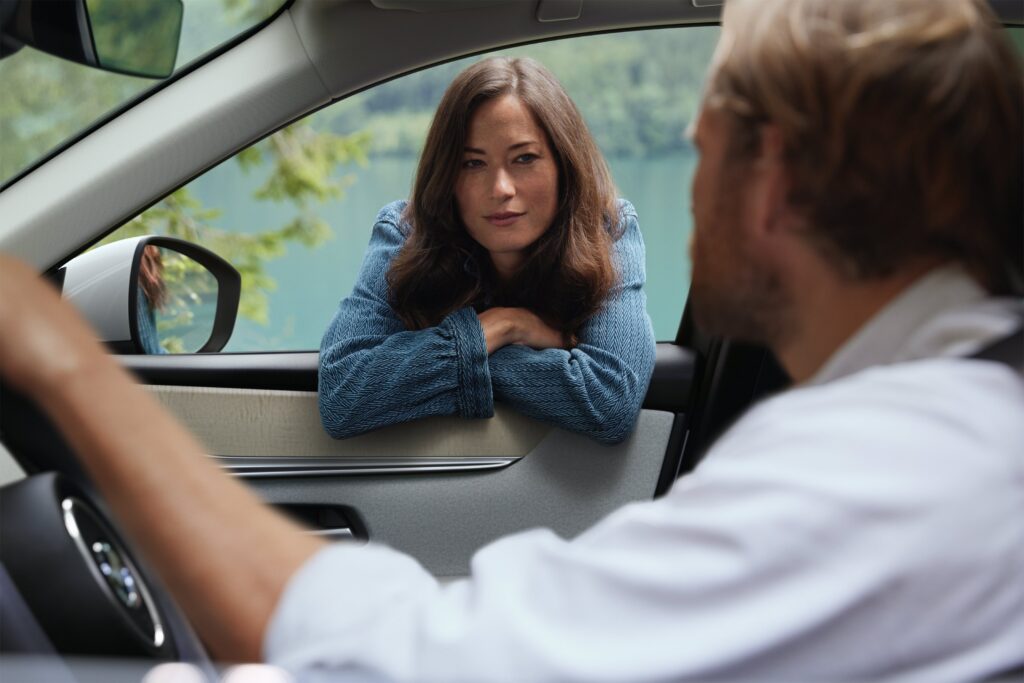 The CX-60 shares the same cockpit design found in all Mazda cars, with a symmetrical layout focused on the driver with the aim of delivering a sense of being at one with the vehicle. Yet at the same time, the CX-60 offers fresh levels of comfort and space for passengers, while the 570-litre boot ensures it's the most practical car in Mazda's line up.
There is a load of room up front, and you won't feel like you're rubbing shoulders with the person sitting next to you, and there's plenty of headroom and legroom, too. You also sit relatively high up, maximising front visibility, helped by the reasonably thin pillars on either side of the windscreen. In the back, there's plenty of space to accommodate two adults or three kids comfortably. And although three adults will fit, it'll be a bit of a squeeze.
On the move, the SUV delivers the driver engagement and vehicle dynamics you'd expect of a Mazda. Compatible with the CX-60's longitudinal front-engine rear-wheel drive mechanical layout, Mazda's Skyactiv Scalable Architecture is matched to excellent bodyshell rigidity. Indeed, a double wishbone front and multi-link rear suspension set-up helps to deliver a first-rate driving experience.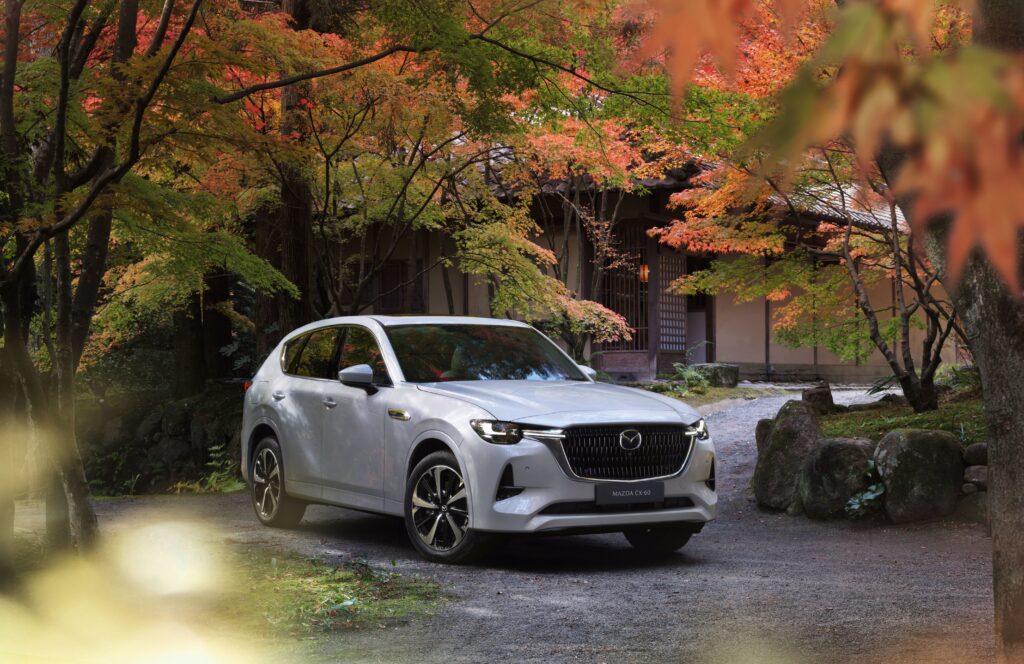 Additionally, the CX-60 features Mazda's Kinetic Posture Control technology. This further stabilises vehicle posture when cornering by undetectably braking the inside rear wheel to mitigate roll and the draw the car body downwards. At the same time, the high-voltage battery is positioned between the front and rear axles as low as possible, further helping the CX-60's centre of gravity and stability.
The PHEV's e-Skyactiv powertrain is mated to an all-new eight-speed automatic transmission and Mazda's i-Activ All-Wheel Drive system. What's more, the Mazda Intelligent Drive Select (Mi-Drive) offers a choice of drive modes: Normal, Sport, Off-Road, Towing and EV, with the latter making it possible to drive under electric power alone.
The eight-speed transmission is alright, but it tends to change early on, so it can get a bit tiresome if you're continually going up and down in terms of speed. But when you're on a longer higher-paced motorway cruise, it's not an issue.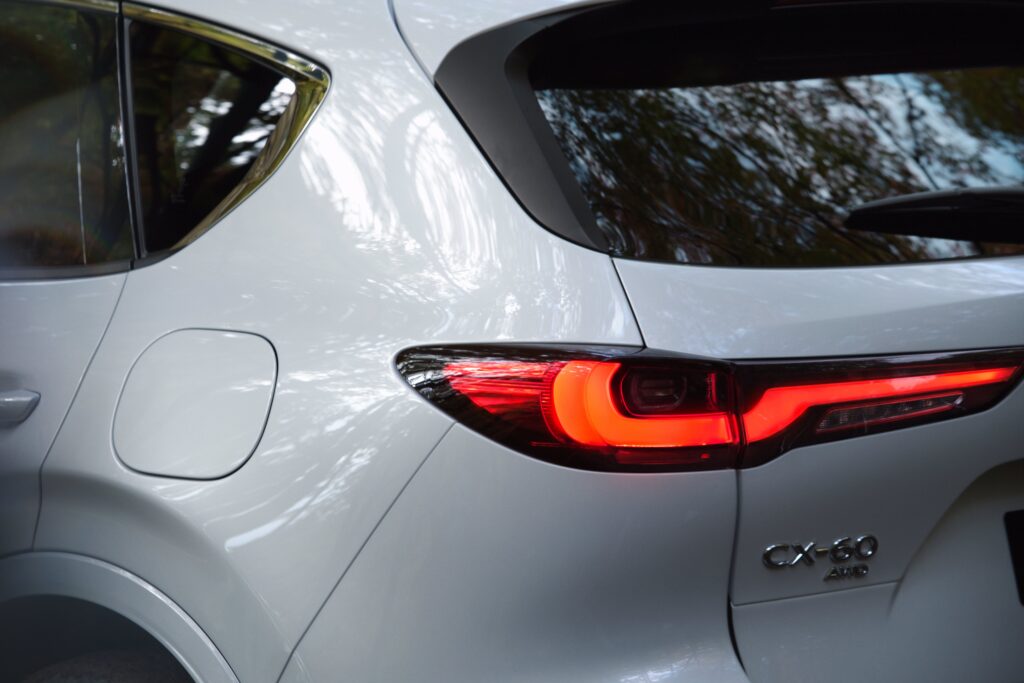 The Mazda CX-60 was put through its paces by Euro NCAP in 2022 and was rated at the maximum of five stars. It earned an 88% score for adult occupants, 91% for children and 76% for safety assists.
Indeed, a comprehensive range of advanced i-Activsense driver assistance systems ensures active safety at the highest level.
Several new technologies debut in the Mazda CX-60: See-Through View – a next-generation 360-degree monitor with extended field of view at low speeds; Hill Descent Control (HDC), which assists in safely descending steep slopes with slippery or rough road surfaces – and Adaptive Cruise Control (i-ACC), which can now incorporate speed limits from Traffic Sign Recognition.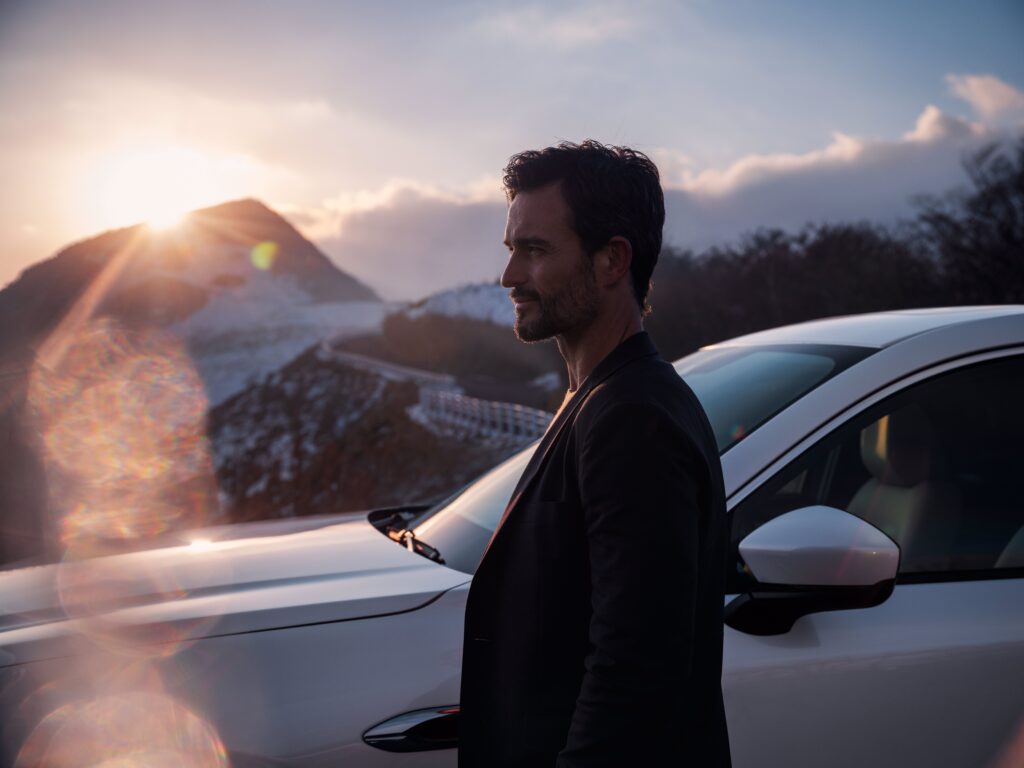 Overall, the Mazda CX-60 is a remarkable family-sized SUV that should be considered, even if you're going after a premium brand car. It handles very well for a hefty SUV, and it's got good looks, a well-designed interior and comes nicely equipped as standard.
It doesn't quite match up to BMW and Audi when it comes to sophistication, but it does give the best in class a good run for their money.
For more information on the Mazda CX-60 e-Skyactiv PHEV SUV, click here.